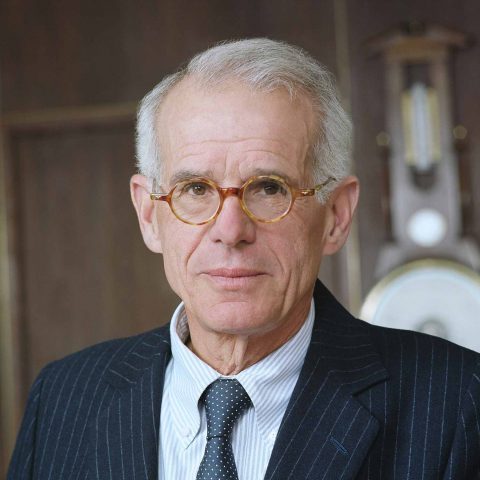 Joseph Kruger II
Chairman of the Board and Chief Executive Officer
Awards and Distinctions
Clarkson University – Honorary Doctorate
King of the Ordre national du Québec
Memorial University - Honorary Doctorate
Member of the Order of Canada
Université de Sherbrooke – Honorary Doctorate
Université du Québec à Trois-Rivières – Honorary Doctorate
Université Laval – Honorary Doctorate
Québec Employers' Council – Entrepreneurs' Club
Ernst & Young – Entrepreneur of the Year
Québec National Assembly - Medal of Honour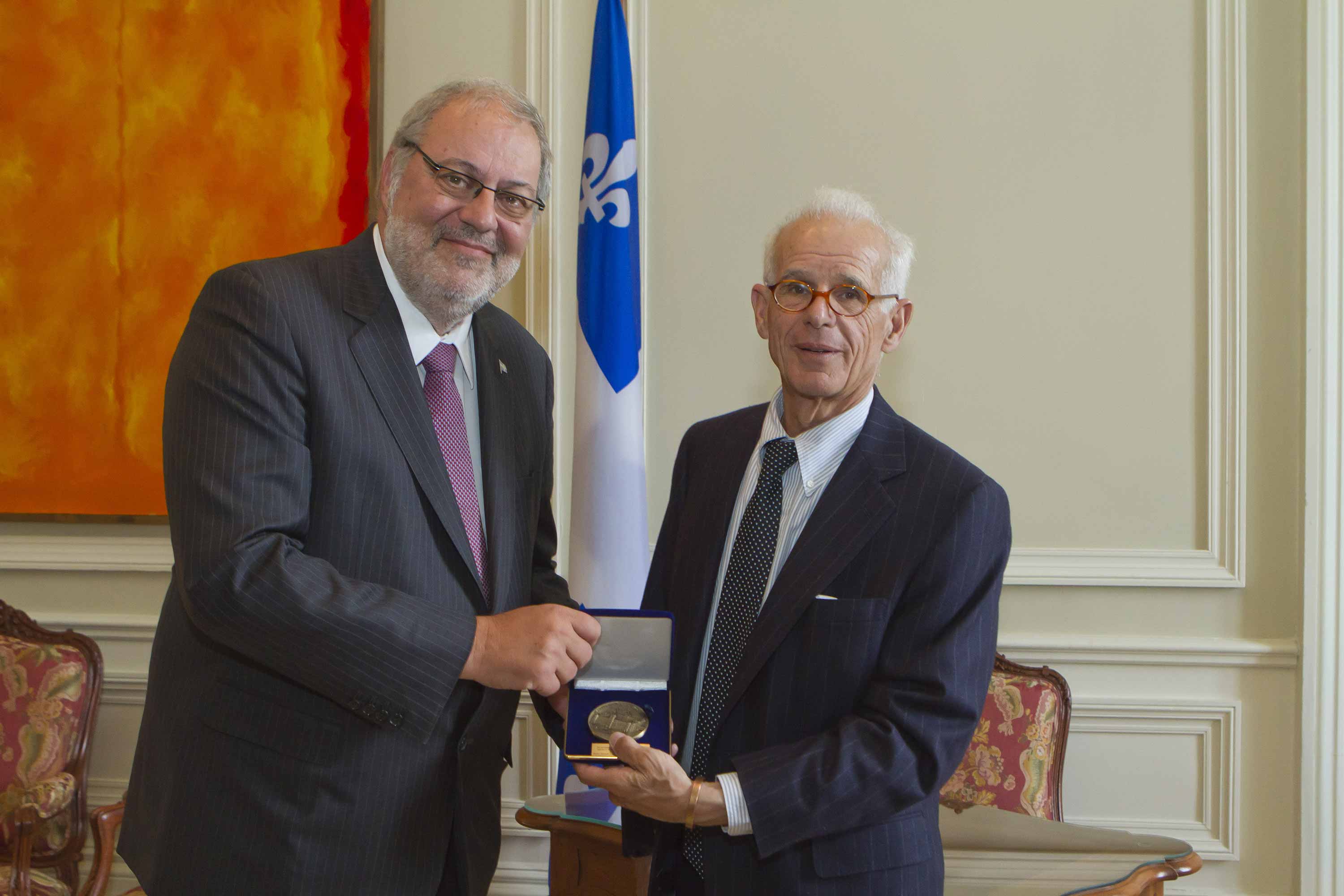 2016 - Mr. Joseph Kruger II received medal of the National Assembly of Québec
(from left to right) Mr. Pierre Arcand, Minister of Energy and Natural Resources and Member for Mont-Royal and Mr. Joseph Kruger II, our Chairman and Chief Executive Officer, Kruger inc.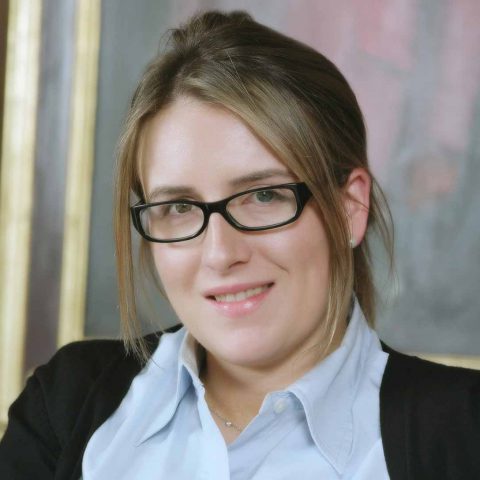 Sarah Kruger
Director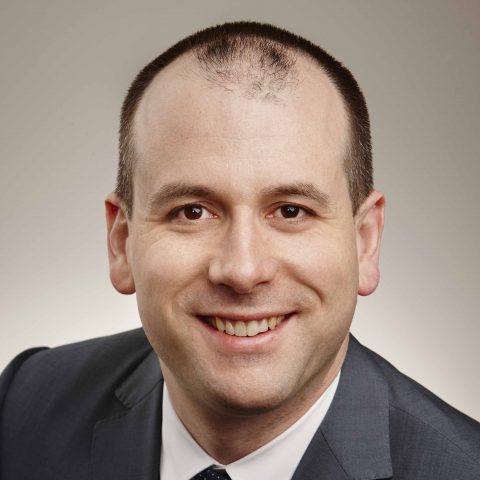 Gene Kruger
Director and Vice President, Business Development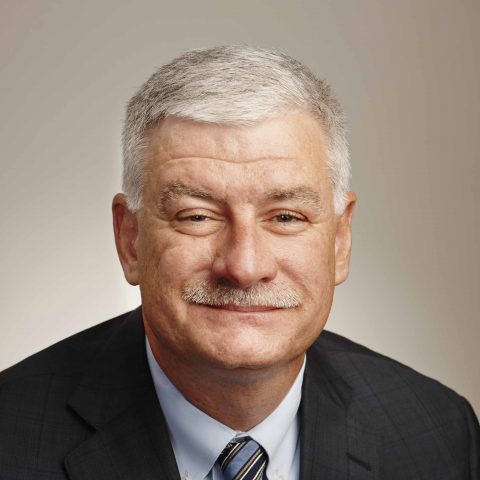 David A. Spraley
Executive Vice President and Chief Operating Officer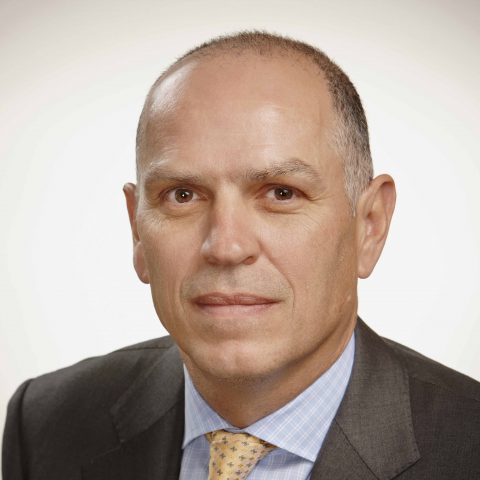 David Angel
Executive Vice President and Chief Financial Officer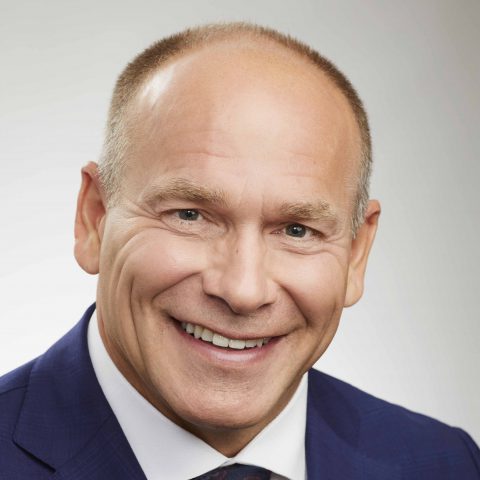 Jean Majeau
Senior Vice President, Corporate Affairs and Communications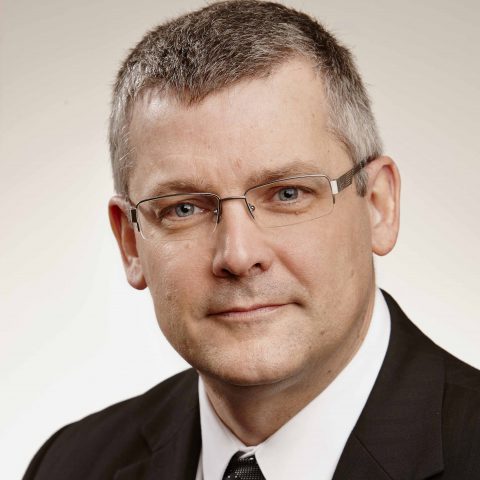 François D'Amours
Executive Vice President, Kruger Inc.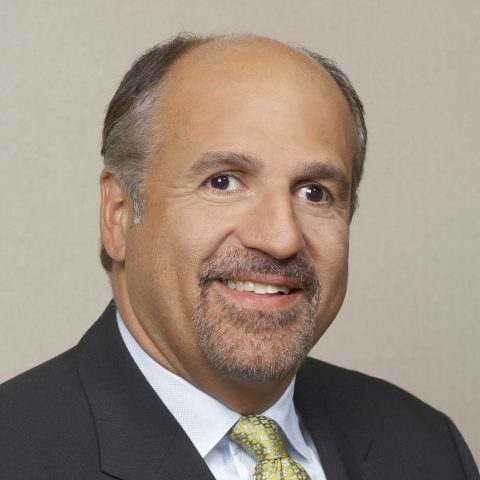 Dino Bianco
Chief Executive Officer, Kruger Products L.P.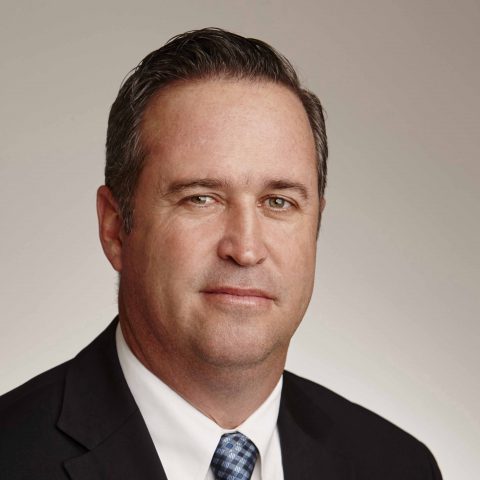 Michael Lafave
Senior Vice President and Chief Operating Officer, Containerboard and Packaging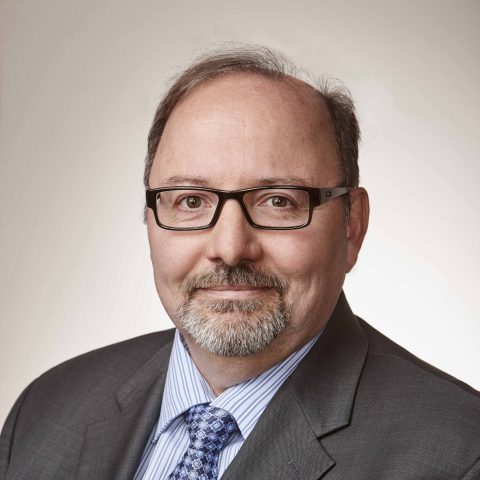 Jean Roy
Senior Vice President and Chief Operating Officer, Kruger Energy Inc. and Real Estate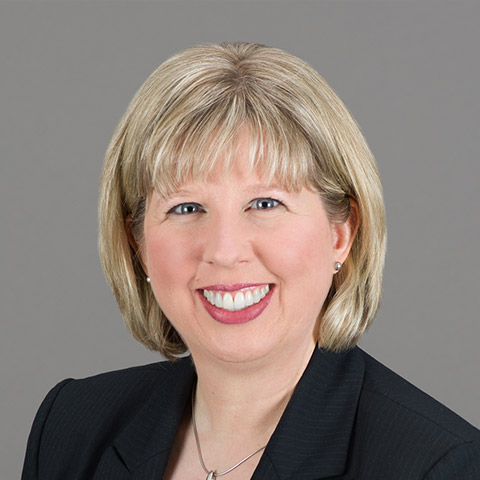 Lynda Newcomb
Head of Human Resources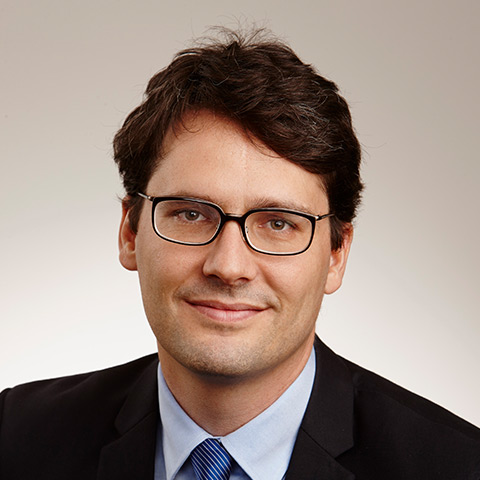 Vincent Martel
Vice President, Finance and Treasurer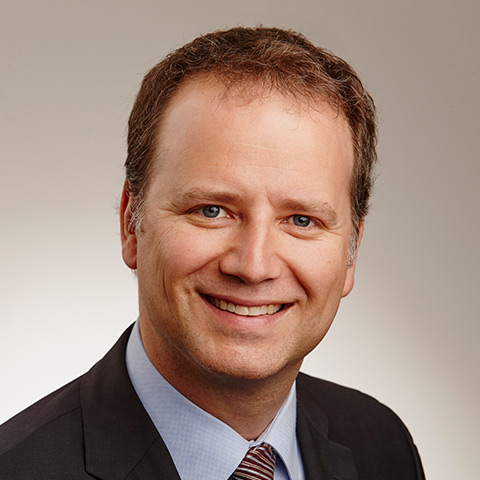 Frédéric Boucher
Vice President, Legal Affairs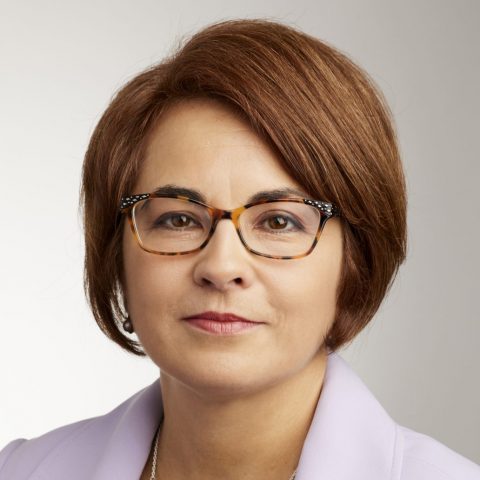 Geneviève Bertrand
Vice President, Information Technology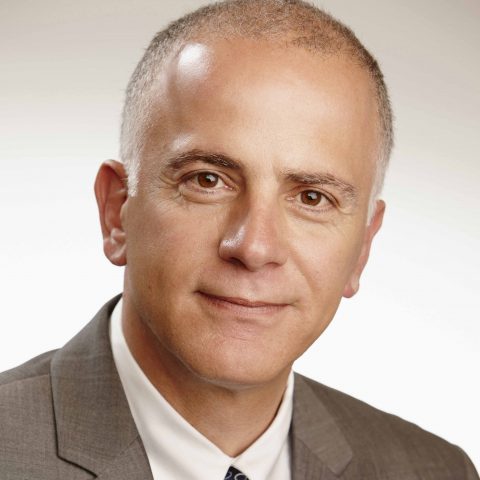 Cetteo Alvaro
Vice President, Supply Management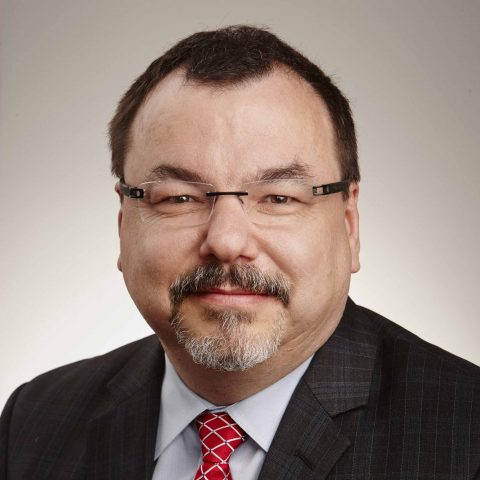 Éric Morin
Vice President, Engineering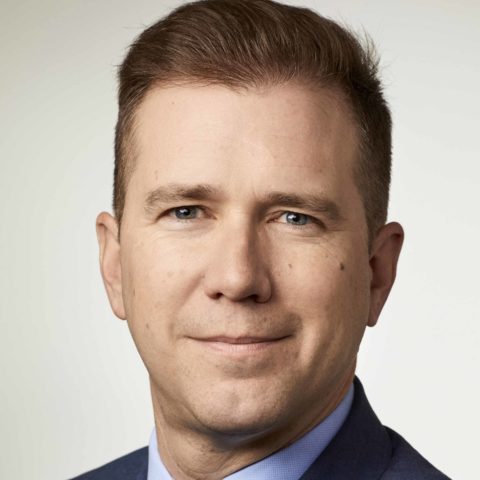 Maxime Cossette
Vice President, Fiber, Biomaterials and Sustainability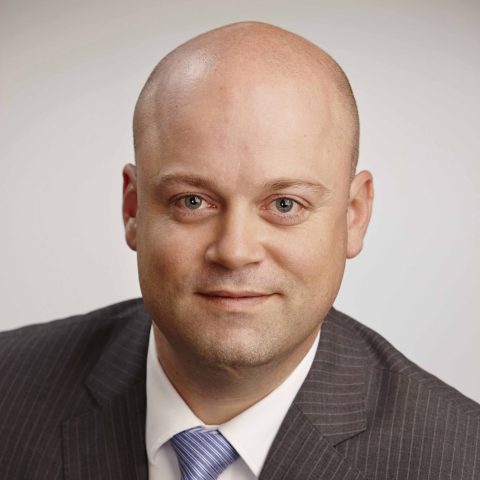 Jonathan Charlebois
Vice President, Human Resources
Guiding Principles
Safety and environmental stewardship and community relations
Empowerment and responsibility
Business judgement
Operational excellence in all areas of operation
Customer focused
In an effort to continuously improve performance and business practices, each year Kruger management organizes internal Centres of Excellence on key Company priorities:
Health and safety
Energy efficiency
Reliability of all facilities, equipment and manufacturing processes (engineering)
These Centres of Excellence are a way of gaining insights from Company personnel so that we can make Kruger a healthier, safer place to work, reduce our environmental footprint and ensure the optimal reliability of our equipment and facilities.
Corporate Policies
Becoming a trusted partner of a long list of prestigious companies around the globe requires integrity and a strict adherence to the highest levels of transparency.
It is our policy to conduct business ethically and in compliance with applicable laws, rules and regulations in all countries in which we do business. For complete details, download a copy of our Vendor Policy and/or Code of Business Conduct and Ethics.
Code of Business Conduct and Ethics (PDF)
Environmental Policy (PDF)
Health and Safety Commitment (PDF)
Annual Report
As a privately owned company, Kruger does not publish Annual Reports.
Corporate Responsibility
Protecting our people, communities and the environment has always been part of our core values. That's why we are, and always have been, committed to consciously and continuously reducing our impact in every way possible.