Supplier Zone
Our Supply Management Team plays an important role in helping Kruger reach its performance and sustainability goals. We achieve this by forming strong relationships with suppliers who share our values and who are as committed as we are to delivering excellence.
Doing Business with Kruger
To qualify as a potential supplier to Kruger Inc. and our business units, every potential supplier must undergo a rigorous qualification process that takes into consideration various factors beyond cost and quality, including but not restricted to:
Responsible governance practices;
Compliance with a Code of business conduct and ethics;
Sustainable practices;
Recognized industry certifications;
Financial stability; and
Health and safety track record.
Our Mission
On behalf of Kruger businesses, the Supply Management Team efficiently procures products and services that consistently fulfill both their current and future expectations, and we strive to deliver the greatest value to the Organization.
Our Vision
We are an effective, efficient, world-class supply management organization, leveraging an engaged and motivated team of highly skilled professionals that our stakeholders trust and rely on for their knowledge and  proven ability to deliver a competitive, innovative, and sustainable business advantage.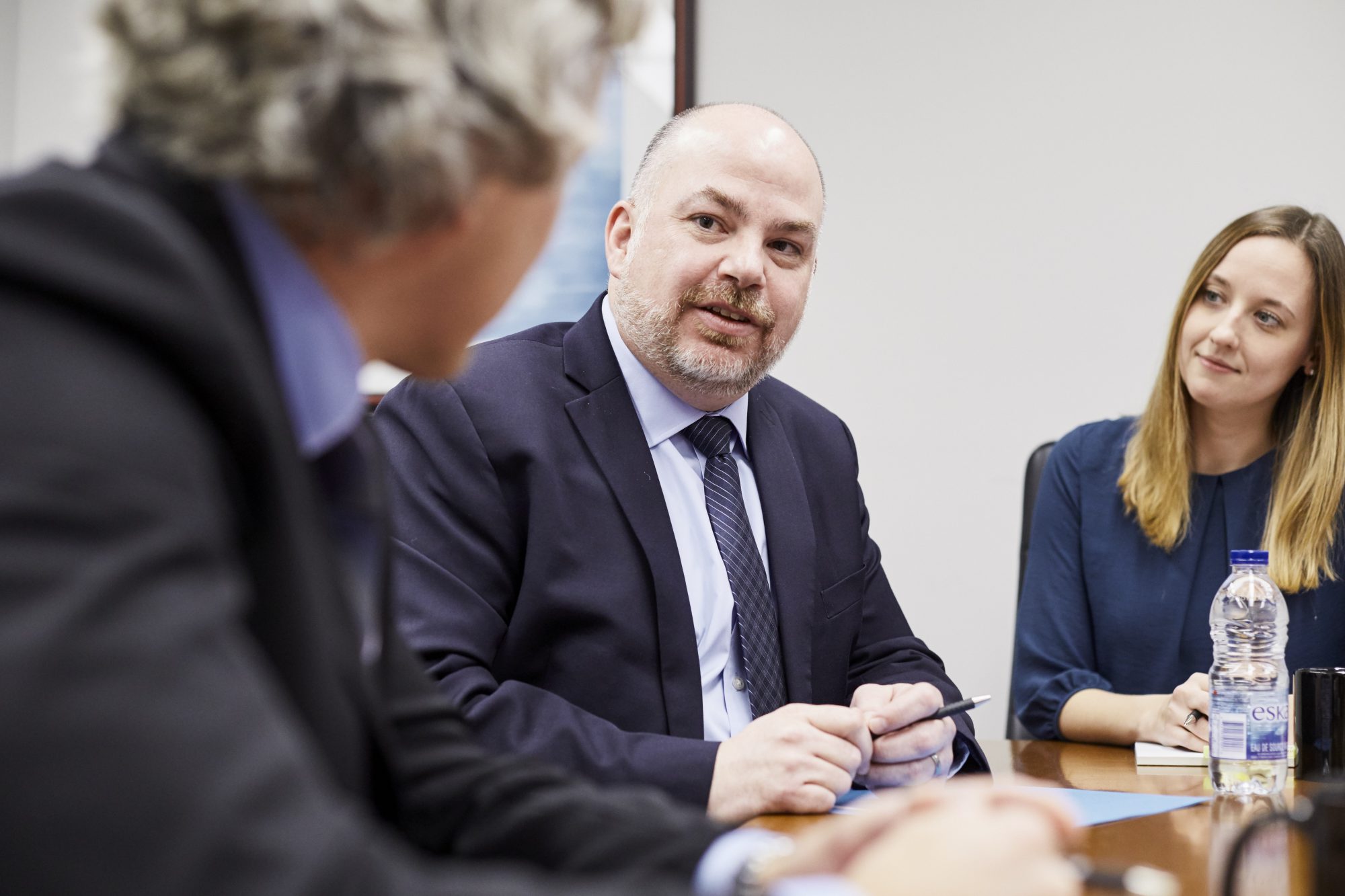 High Standards
We expect every one of our employees, officers, directors, suppliers and business partners to maintain the high standards of honesty, integrity and fairness outlined in our Code of Business Conduct and Ethics.
Learn more
Kruger's Supply Management Team aims to build long-term relationships with reputable and financially stable suppliers who can deliver high-quality goods and services, provide reliable customer support and work with us over the long-term to develop cost-effective solutions that will meet our evolving needs.
If you would like to offer your products or services to Kruger Inc. or one of our business units, please contact us at purchasing@kruger.com.