Company
Kruger is a privately held, fourth-generation family company that transforms renewable resources into sustainable, high-quality essentials for everyday life. In addition to our production facilities across Canada and the U.S., we own and operate a portfolio of 42 green energy power plants and are a North American leader in paper and paperboard recycling.
Founded in Montréal, Québec, in 1904, Kruger Inc. has built a solid reputation in traditional industry sectors like pulp and paper, containerboard and packaging. Through our commitment to operational excellence, sustainable development, and the responsible use of resources, we have also put our stamp of quality on a range of new sectors including tissue products, renewable energy, cellulosic biomaterials, innovative specialty papers for eco-friendly food packaging and labelling products, paper and paperboard recycling, as well as real estate.
Headquartered in Montréal, Canada, with offices and production sites across North America, we begin every day with one simple intention: to do better than the day before.
This is our promise to our customers, our employees and all our stakeholders.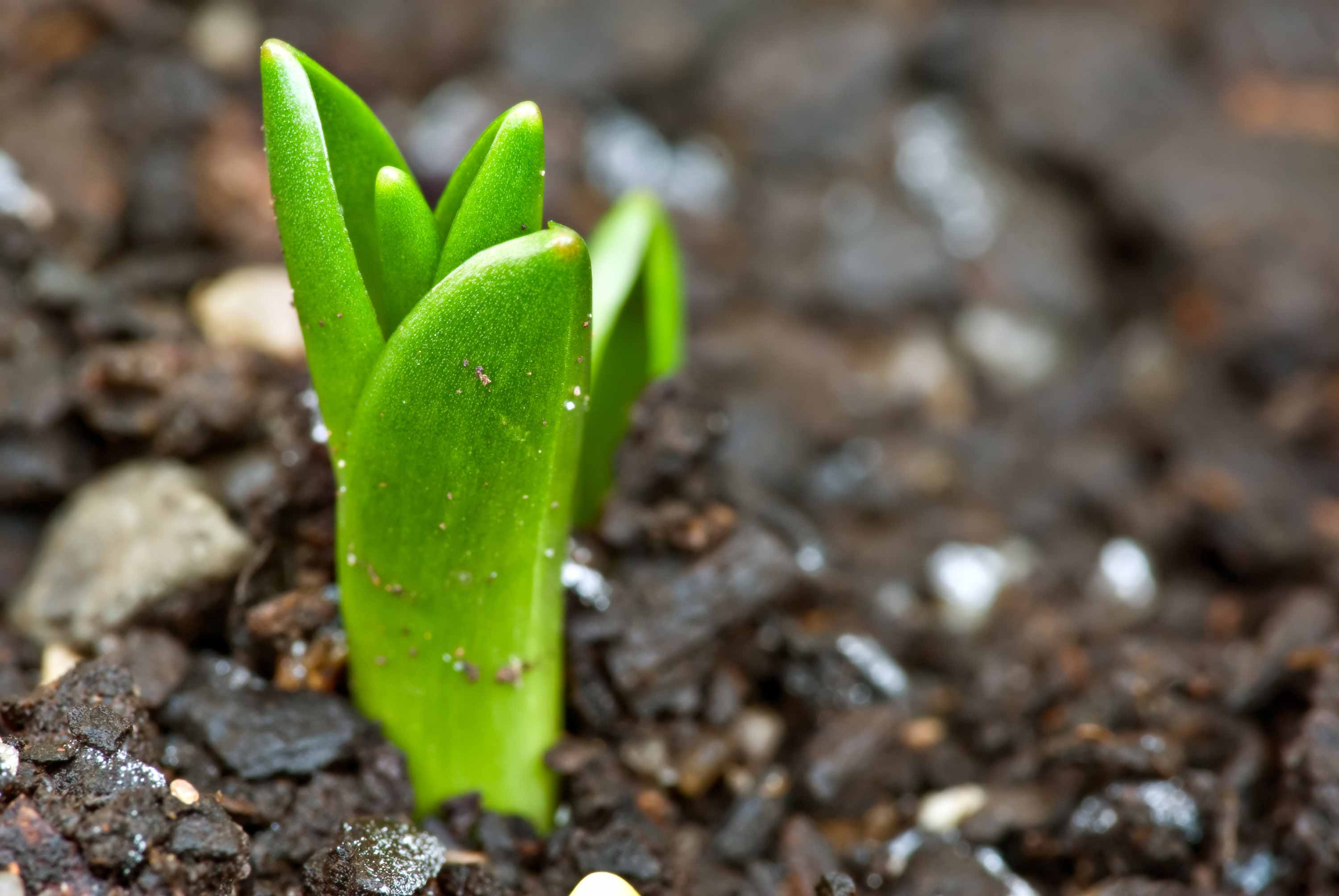 Our Mission
We turn renewable resources into sustainable, high quality essentials made for everyday life.
9

activity sectors

19

manufacturing and
production operations

6,000

employees

115

+ years of history

47

renewable energy
power plants
Entrepreneurship
We value and nurture an entrepreneurial spirit within our organization. As we continue to grow our Company and diversify our operations, we maintain a long-term outlook and keep our minds open to new ideas and innovation. Our employees exemplify this philosophy through their commitment to excellence.
Family Spirit
Our organization is like a family. And our family means the world to us. We foster a sense of belonging by encouraging teamwork and supporting employee initiatives that contribute to our collective success. We also recognize the value and contribution of each individual within our organization.
Commitment
Commitment is at the heart of everything we do. Our concern for others is also reflected in our commitment to offer our employees a stimulating, healthy and safe workplace. We are deeply committed to the environment and to maintaining meaningful relationships with the people and communities we engage with.
Integrity
We keep our word and value trust above all else. Our integrity has allowed us to stand the test of time and to build mutually beneficial relationships with our employees, our customers, our business partners and the community.
Customer Focus
Trust is the cornerstone of every business relationship, which is why we focus on earning our customers' trust by providing exceptional service, ensuring consistent product quality and making it easy to do business with us. Our goal is to generate value for each customer by creating solutions that improve their business for the long term.
Fueling innovation. Making history.
With a storied past that embraces more than a century of growth, innovation and evolution, Kruger has enjoyed a long list of remarkable achievements, all of which were made possible by the hard work and dedication of thousands of individuals over time.