FiloCell in the Spotlight
Press release
Biomaterials
June will be a busy month for the Kruger Biomaterials team. Richard Drolet, General Manager for Kruger Biomaterials and Balázs Tolnai, General Manager, Technology for Kruger Inc. will take part in two important business events in North America to present our innovative wood-fiber based biomaterial, FiloCellTM (CF).
From June 10 to 13, they will participate in the 2015 PACWEST Conference in Whistler, BC. Balázs Tolnai will deliver a keynote speech about cellulose filaments commercialization. This annual conference about technology development in the pulp and paper industry brings together industry leaders and technical experts who eagerly learn about new technologies, process improvement, and the latest industry challenges.
Also, Mr. Tolnai will be a guest speaker at the 2015 TAPPI International Conference on Nanotechnology for Renewable Materials in Atlanta, GA, June 22 to 25. He will introduce FiloCell to business and research professionals presenting Kruger Biomaterials' findings and achievements with regards to the production, application development and commercialization of cellulose filaments.
Contact Kruger Biomaterials' Team: http://filocell.com/en/contact/
Latest News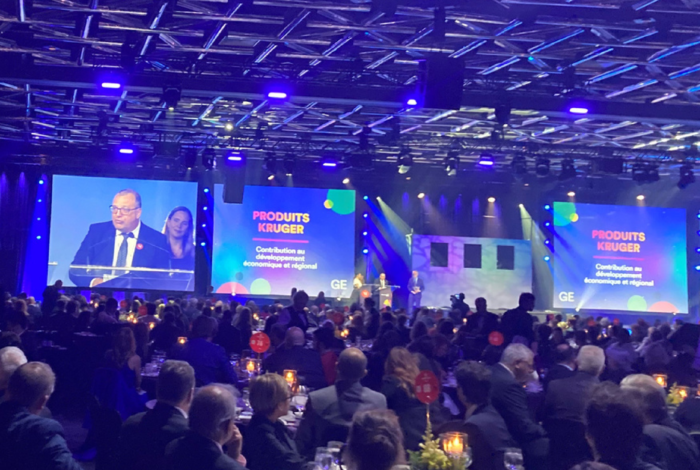 Press release
Kruger Inc.
Tissue Products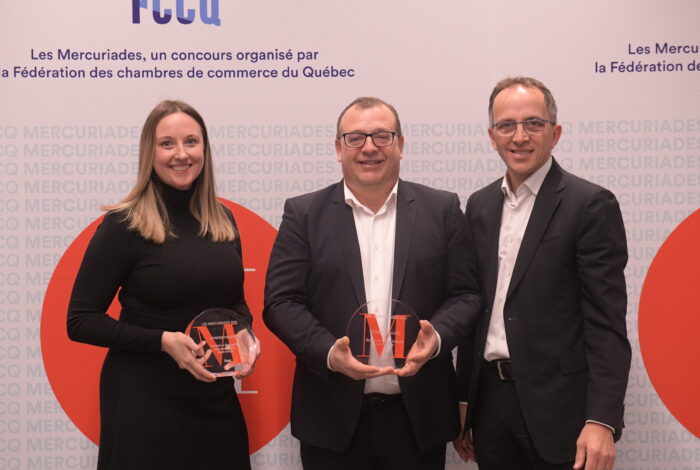 News article
Kruger Inc.
Tissue Products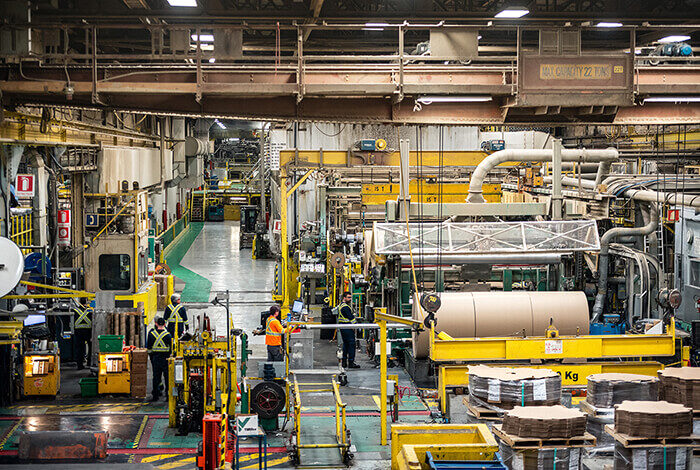 News article
Press release
Kruger Inc.
Packaging