Kruger Recycling is proud to announce the introduction of a new confidential document destruction service through a partnership with Confidentiel déchiquetage, a well-established business that has specialized in confidential document destruction since 1987.
With this new service, secure mobile shredding units will shred documents in clients' offices.
This is in addition to the confidential off-site document destruction service that Kruger Recycling has offered for many years now.
This partnership will provide the Crabtree Mill with quality office paper, as much of that paper will now be diverted from recycling bins to shredding bins.
Kruger Inc. is a leader in paper and paperboard recycling in North America.
Please visit the Recycling section at www.kruger.com to view our brochure.
Latest News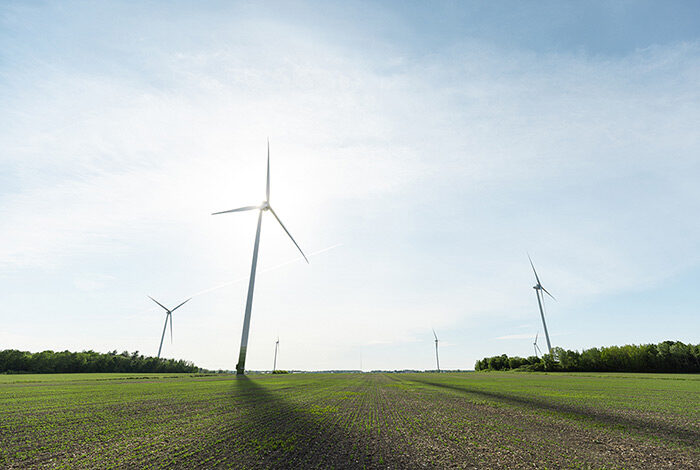 News article
Press release
Energy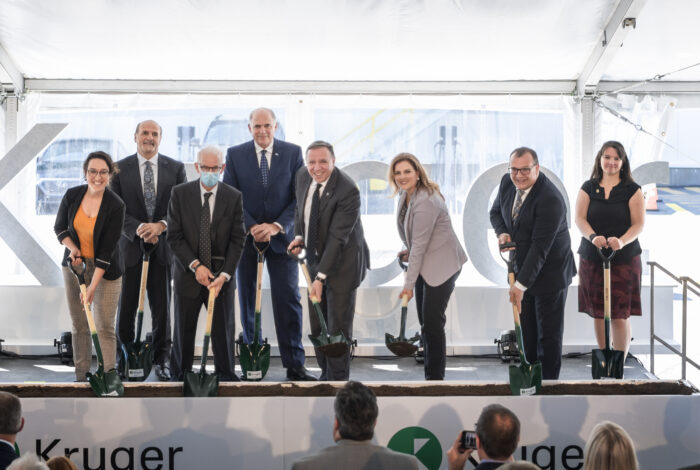 News article
Press release
Kruger Inc.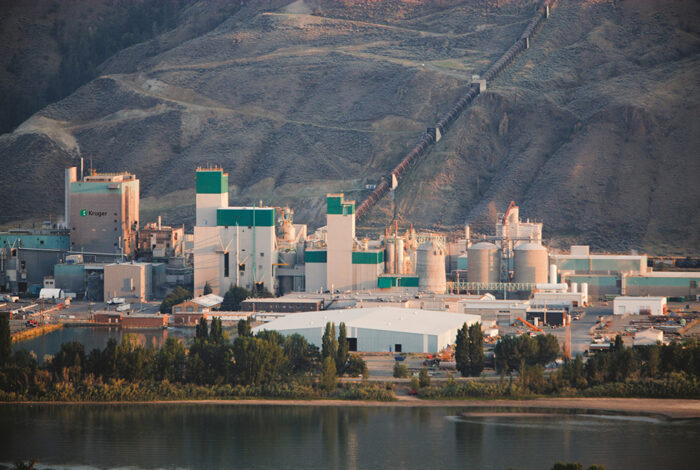 News article
Press release
Kruger Inc.
Specialty Papers