After assessing the situation of its activities following the fire that destroyed its Beauharnois facility last Thursday, Kruger Recycling is relieved that there were no injuries and is able to affirm that this loss will have very little impact on its services.
On the day of the event, the Kruger Recycling Management Team immediately started reorganizing the activities that were conducted at the Beauharnois site, which was a secondary facility conducting complementary operations for the main Sorting and Recycling facility in Montreal , including the baling of papers and plastics, confidential document destruction and grinding of wood pallets. Since the administrative offices are adjacent to the Montreal facility, the management, sales, customer service and brokerage employees were able to pursue their daily tasks normally while also taking necessary measures to minimize the impact of the event on their customers.
Although it will take a few months to fully reorganize operations, some of the Beauharnois activities have already been relocated and the Kruger Recycling team is able to provide the same level of service as before to all their clients.
Information :
Marc-André Legros
Sales Manager
Kruger Recycling
marc-andre.legros@kruger.com
514-595-7447
www.recycling.kruger.com
Latest News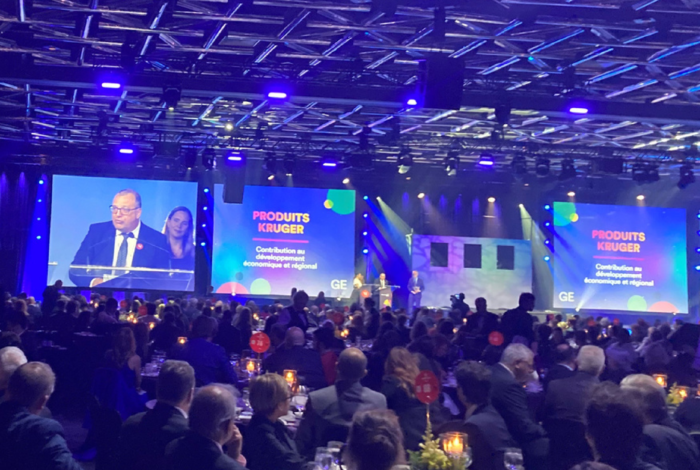 Press release
Kruger Inc.
Tissue Products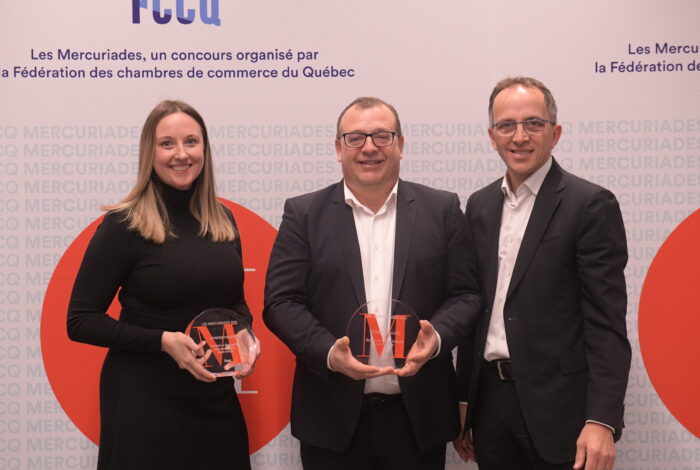 News article
Kruger Inc.
Tissue Products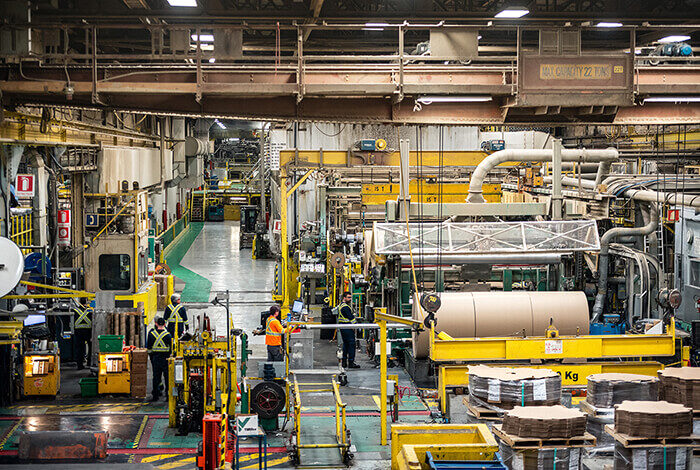 News article
Press release
Kruger Inc.
Packaging