Praise for Kruger's XTR in Board Converting News
News article
Containerboard
Packaging
The April 9, 2018 issue of Board Converting News features one of Kruger's long-standing customers, Mid-Atlantic Packaging. In the article Mid-Atlantic's Operations Manager, Joe Hodges is quoted as follows:
"Since Kruger started its new machine in Trois-Rivières, we've been using its recycled kraft liner," says Hodges. "Kruger has targeted specifications as close to the virgin linerboard market as possible. What we've seen from Kruger is a much finer sheet, much cleaner, and we're also seeing greater strength performance. We've been using it for the past eight months and we're seeing a much higher level of consistency than we've ever soon on recycled board. For the longest time, we chose not to entertain recycled liner because we knew we could not maintain that consistency. With Kruger, now we can."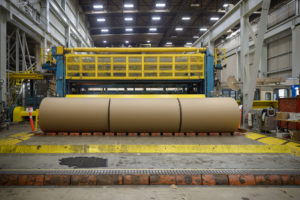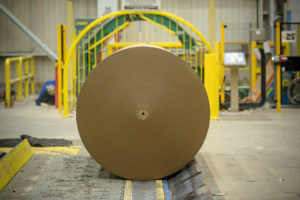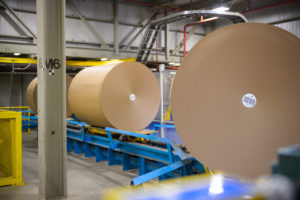 Sold all over North America, XTR® linerboard is manufactured in Trois-Rivières, Québec, on Kruger's Paper Machine No. 10 which was entirely rebuilt using the latest linerboard making technology. PM10 was commissioned in May 2017 after investments totalling CAN$250 million. Its production capacity is 360,000 MT per year and the plant features a fully integrated OCC plant.
For more details and a quote, contact Kruger's Sales Team.
Latest News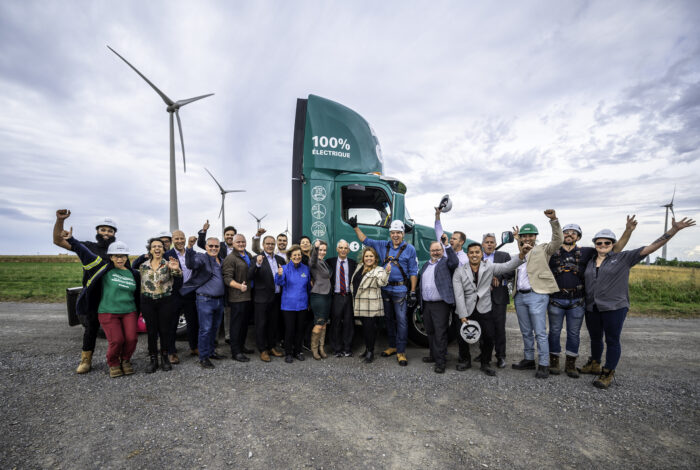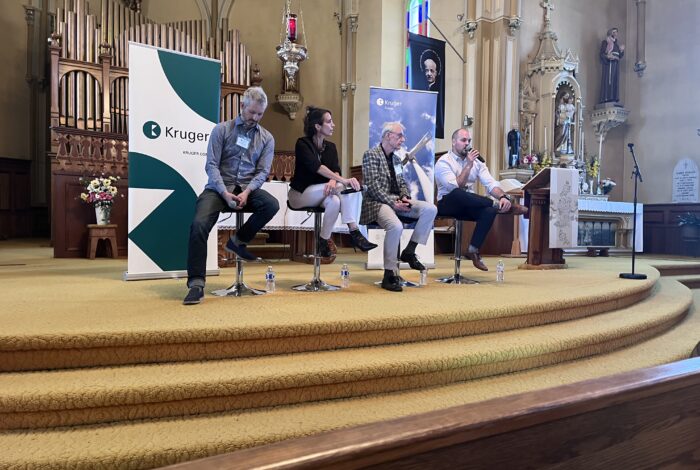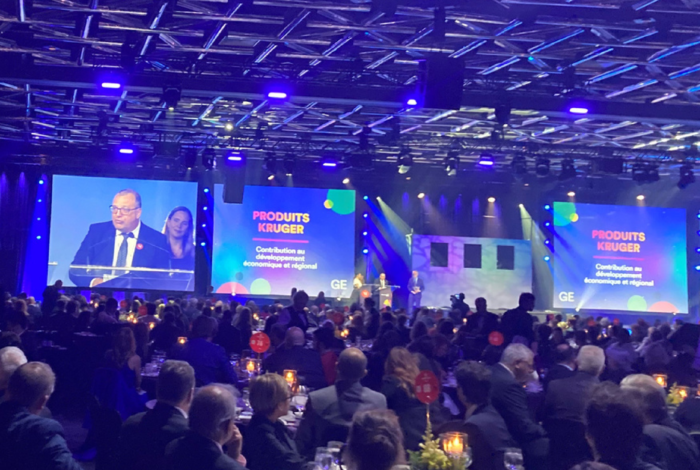 Press release
Kruger Inc.
Tissue Products