Partners in Sustainable Development
Kruger Packaging and the US company Wilsonart, through its Montréal subsidiary Arborite, collaborated in recent years to develop high-quality recycled saturating kraft that is now used in the manufacture of numerous decorative laminate products made by Wilsonart subsidiaries across North America.
To celebrate this successful partnership, Wilsonart produced a video explaining how its product is manufactured and the vision it shares with Kruger Packaging regarding the importance of protecting resources and making sustainable products.
To view the Wilsonart video on YouTube, click here.
Wilsonart, which has been specializing in decorative laminate products for almost 60 years, takes great pride in its environmental protection efforts and strives to select suppliers that are firmly committed to sustainable development. Krupack Packaging was ahead of the curve in this regard because its Place Turcot Mill (Montréal) has been manufacturing 100% recycled linerboard since 1961.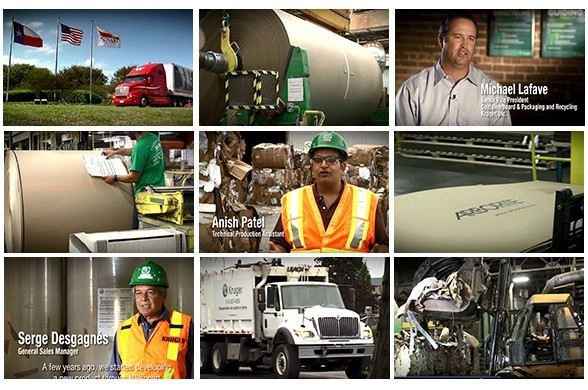 Latest News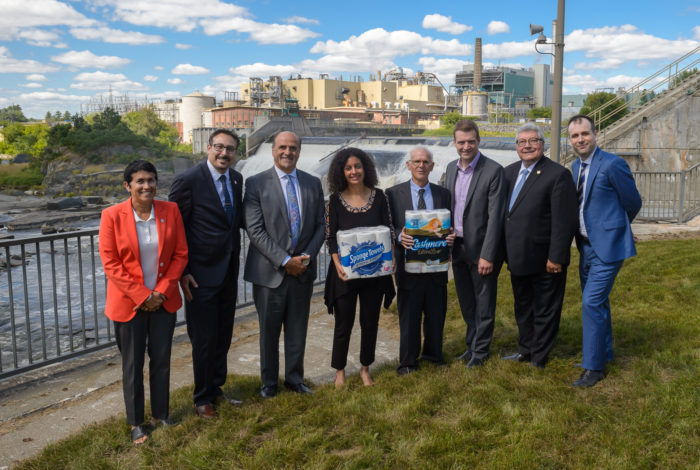 Press release
Kruger Inc.
Tissue Products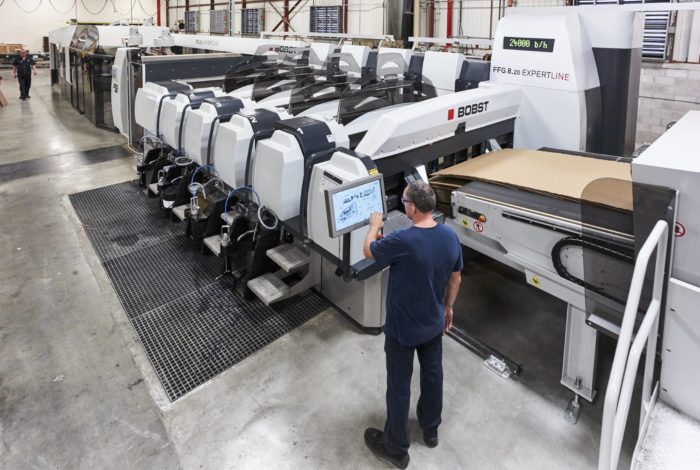 Press release
Containerboard
Packaging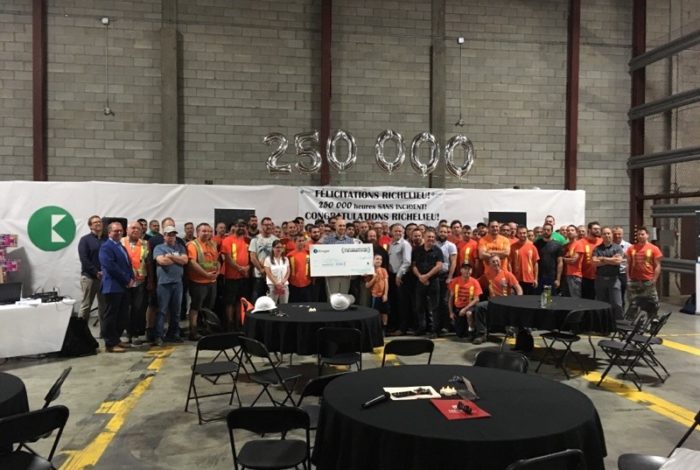 News article
Kruger Inc.
Tissue Products