New Single Facer for the LaSalle Packaging Plant
The LaSalle Plant purchased a new $1.8-million single facer to manufacture corrugated board that is used to make cardboard boxes. The investment will allow for greater operational flexibility, thereby securing annual production of double wall cardboard.
The two-month project involved several phases (soil analysis, foundation work, steam, etc.)
Latest News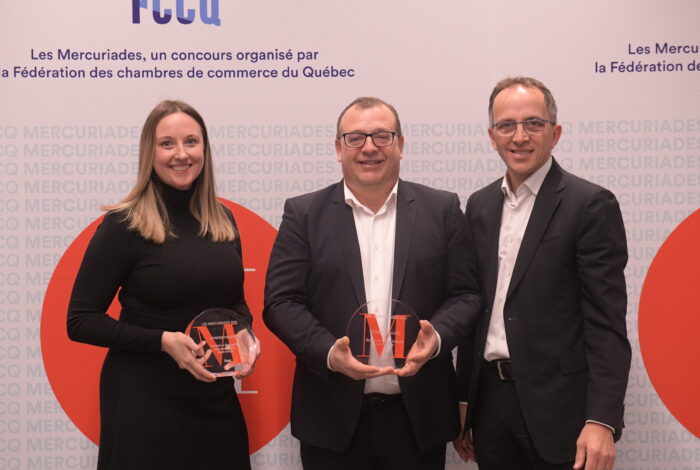 News article
Kruger Inc.
Tissue Products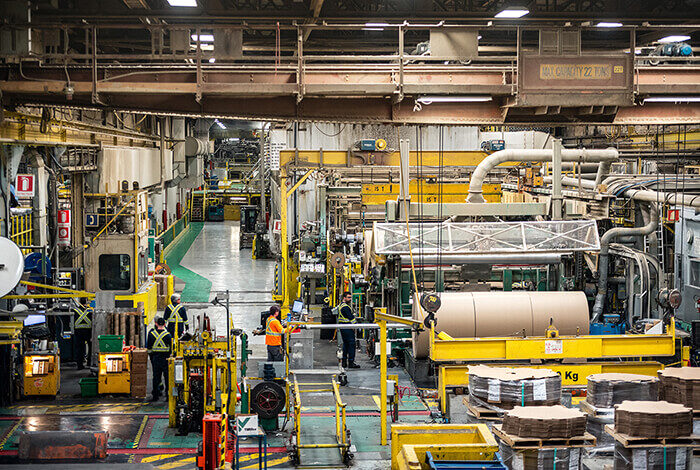 News article
Press release
Kruger Inc.
Packaging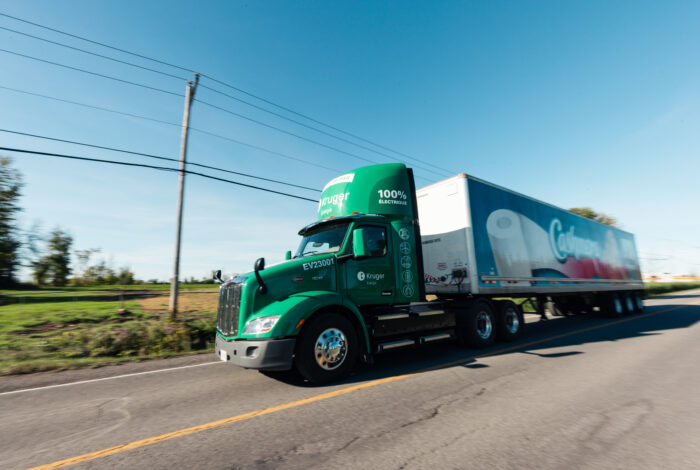 News article
Press release
Energy
Tissue Products