New "rightweighting" online course draws on Kruger Packaging's expertise
News article
Containerboard
Kruger Inc.
AICC, The Independent Packaging Association and The Packaging School worked with Kruger Packaging to create its latest free online course for members: Rightweighting*. 
Mike D'Angelo, AICC Vice President, said "Paper is a common denominator for all our converting members. Sustainability is a common denominator for packaging buyers and consumers. The Rightweighting course covers the topic from the history of paper in our industry to the performance of the package to case studies in the U.S. and Canada. It is a worthy addition to the AICC Packaging School course catalog, and we truly appreciate Kruger for donating so much time, energy and material to make this course a reality."
Kruger Packaging provided time, expertise and a financial commitment to help all AICC members have access to free online education.
Serge Desgagnes, Vice President, Containerboard Sales at Kruger Packaging, said "When AICC approached us to become an Education Investor, we felt it was a good fit for us to help box makers understand the past and use it to focus on the future of packaging." He continued: "Our corrugated box plants in Montreal and Toronto are over 50 years old and they always aim to use the best substrate to maximize box performance using the least amount of fibers. They developed the concept of rightweighting, which is based on BCT instead of ECT, and discovered that it is the best way to satisfy customers without over packaging." He also said "the course is an image of the past bringing you to the future of packaging by using the right substrate. This is a very good course for current and future box makers about the importance of using the right substrate."
*More information about Rightweighting and other free online courses can be found at www.aiccbox.org/packagingschool.
About AICC, The Independent Packaging Association
We are a growing membership association which has served independents since 1974, by providing access to education and information in print, in person, and online. AICC membership is for the full company- join and all employees at all locations have access to member benefits. In April 2017 AICC began offering free online education to all members to help the individual maximize their potential and the member company maximize its profit. When companies invest and engage, AICC will deliver success.
About Kruger Packaging L.P.
Kruger Packaging L.P. specializes in the manufacture of containerboard products and corrugated packaging solutions made from 100% recycled fibre. The Montréal-based company employs 800 people and has four production sites, namely the Trois-Rivières Mill, the Place Turcot Containerboard and Specialties Mill (Montréal, QC), and the LaSalle, QC, and Brampton, ON, corrugated packaging plants.
Latest News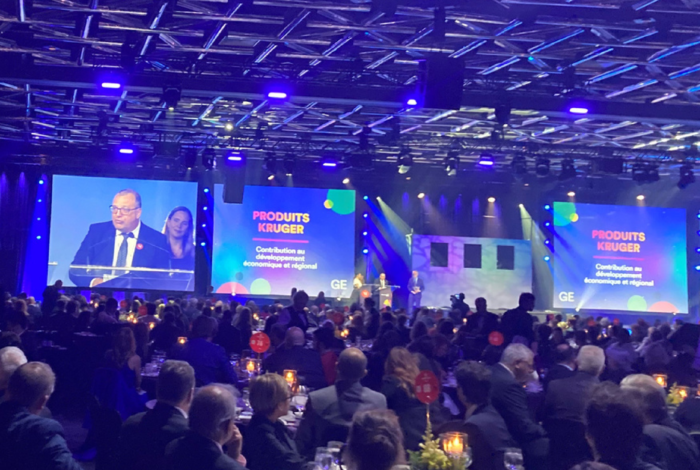 Press release
Kruger Inc.
Tissue Products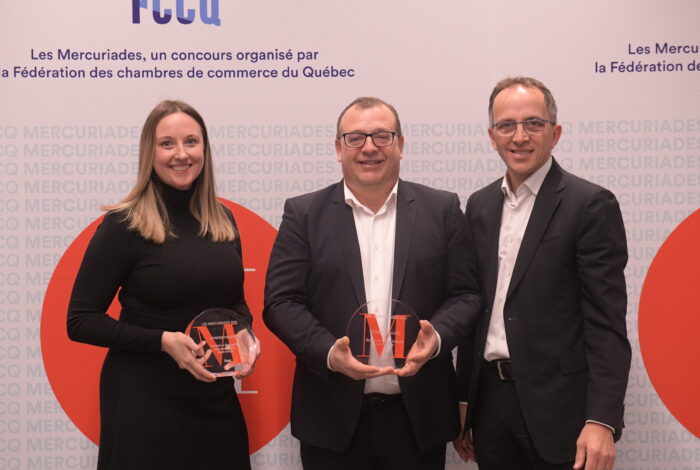 News article
Kruger Inc.
Tissue Products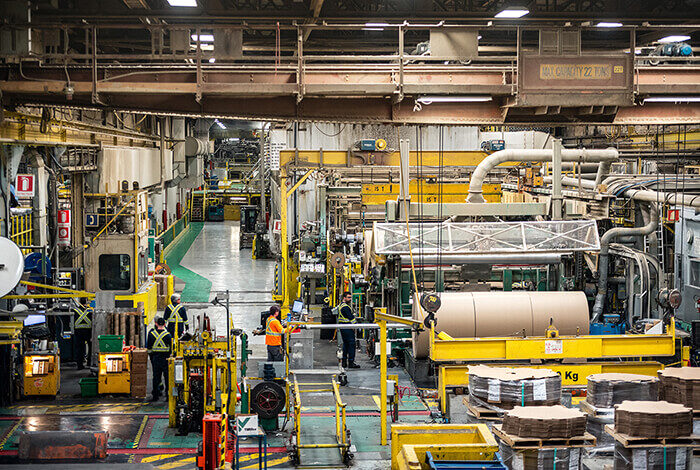 News article
Press release
Kruger Inc.
Packaging