In 2016, Kruger Inc. proudly introduced the world's first lightweight coated (LWC) paper designed specifically for high-speed inkjet web presses. This paper is manufactured at the Kruger Wayagamack Mill in Trois-Rivières, Quebec, Canada, on the most recent and modern paper machine in North America.
Designed to work with pigment-based inks resulting in excellent print quality and finishing characteristics, this new coated paper will enable printing companies to lower their costs without compromising on quality by using digital inkjet web presses for short run catalogs, magazines, manuals and inserts.
Currently available in 36-lb. to 45-lb. basis weights (53.3 to 66.6 gsm) and at various brightness levels, this paper provides printers an alternative to conventional offset printing through previously unavailable low basis weights.
In addition, this paper printed on a KODAK PROSPER 6000 inkjet press with Kodak's nanoparticulate pigment inks passed the INGEDE Method 11 deinking test as administered by FPInnovations. Therefore, this Kruger exclusive product offers the unique advantage of being fully deinkable and recyclable with current recycled paper furnishes.
Furthermore, 38-lb. (56-gsm), with a brightness of 71, received Kodak Prosper 4 Diamond rating for Kodak Prosper presses, which makes it the only lightweight coated paper ever to receive a Kodak Diamond rating.
Latest News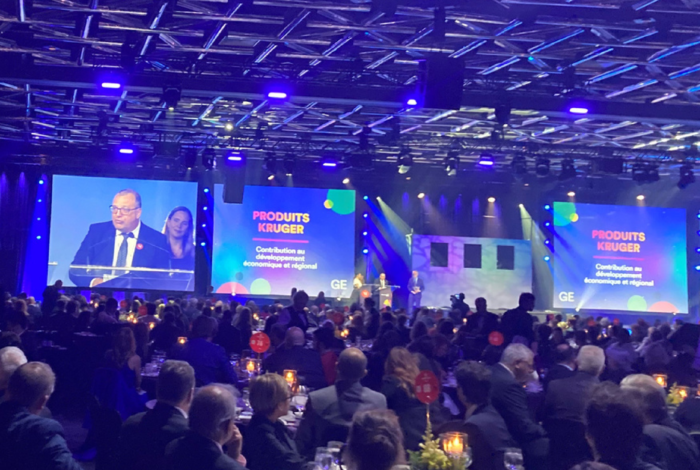 Press release
Kruger Inc.
Tissue Products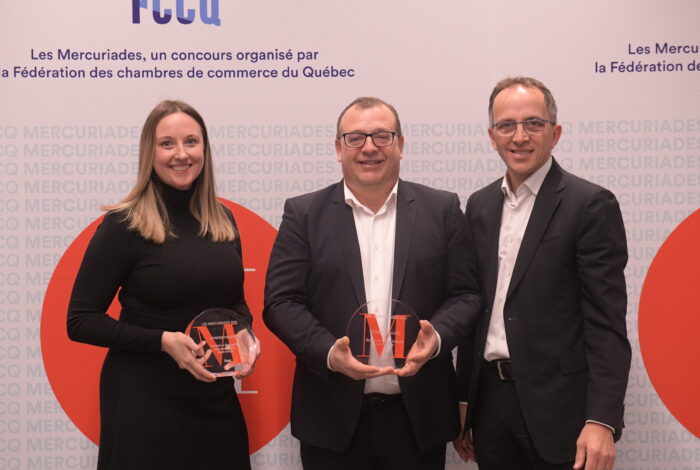 News article
Kruger Inc.
Tissue Products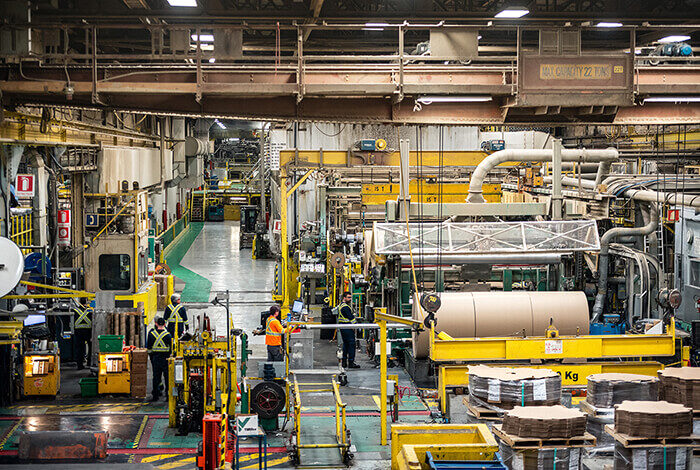 News article
Press release
Kruger Inc.
Packaging