New Acquisitions in hydro and solar
At the onset of 2017, Kruger Energy acquired two facilities in the US: the Emeryville Hydroelectric Plant in New York and the Red Toad II Solar Power Plant in North Carolina.
ABOUT EMERYVILLE HYDRO
Emeryville is located on the Oswegatchie River, in the town of Fowler, NY. The project was formerly owned by the Hampshire Paper Company. Emeryville Hydro adds 3.4 MW to Kruger Energy's US hydro Portfolio, which now comprises 27 hydroelectric plants for an installed capacity of 34 MW. also operates and maintains several recreational facilities, including two parking areas, two boat ramps, a portage trail and a picnic area.
ABOUT THE RED TOAD II
Kruger Energy acquired the Red Toad II solar rooftop power plant in Fuquay-Varina, near Raleigh. North Carolina, on March 8, 2017. The 500-kW plant, located on the rooftop of a large industrial building, is already up and running and will be operated by Kruger Energy until December 2031.
Latest News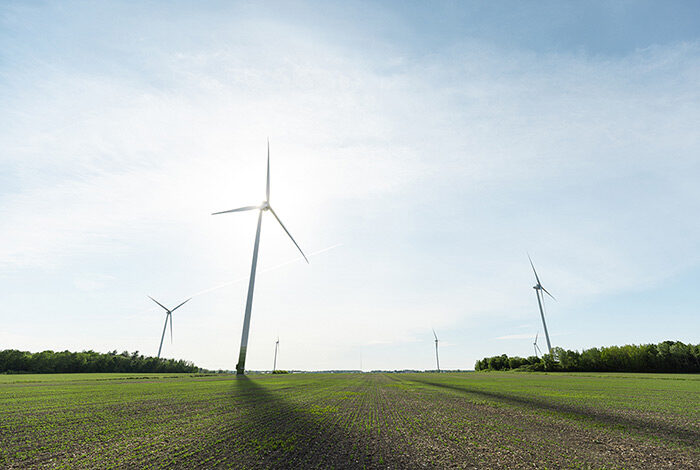 News article
Press release
Energy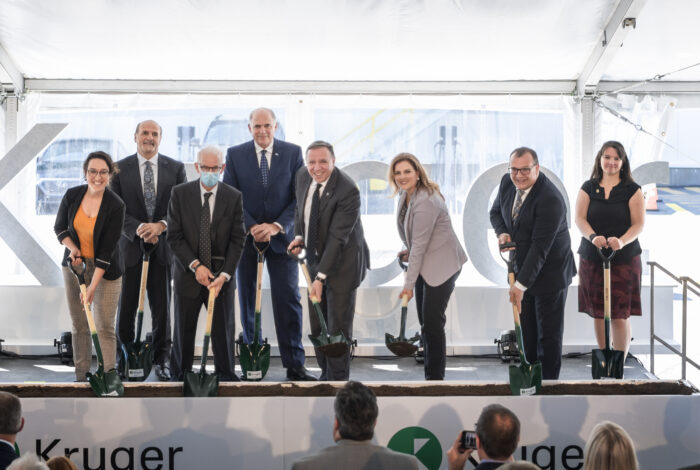 News article
Press release
Kruger Inc.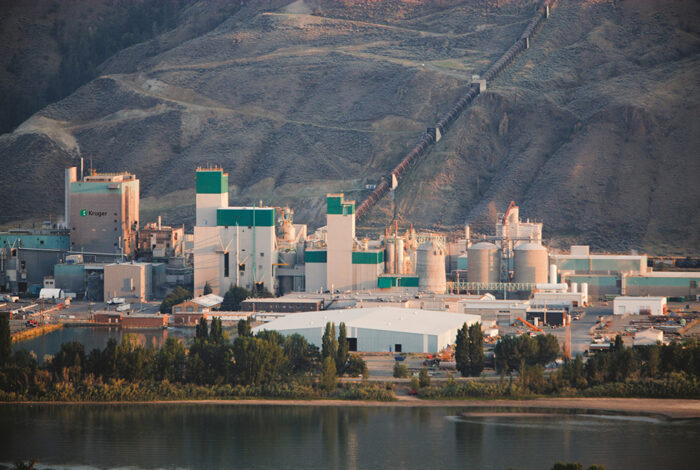 News article
Press release
Kruger Inc.
Specialty Papers