2019 Mercure Award for Kruger Packaging
News article
Containerboard
Kruger Inc.
Kruger Packaging won the 2019 "Innovative Manufacturer" Award at this year's Mercuriades gala.
At the 39th edition of the Mercuriades competition held on April 29 by the Québec federation of chambers of commerce – FCCQ,  Kruger Packaging  won the Mercure award in the "Innovative Manufacturers" category for its PM10 Transformation Project which saw the complete rebuilding of the No. 10 newsprint machine to manufacture linerboard at Kruger's Trois-Rivières Mill.
PM10 is now equipped with the best quality control technology as well as several innovations that make it the only one of its kind in the world and enable it to exceed performance and product quality expectations. Its new product – 100% recycled lightweight and high-strength linerboard – is lighter and better performing than conventional linerboard that was available until then in North America.
This project consolidated 300 jobs at the Trois-Rivières Mill, in addition to generating major benefits for the region, as more than 80 local businesses were involved in the project. Of the total $250-million budget, approximately $40 million was spent with local suppliers and $60 million with suppliers elsewhere in Québec.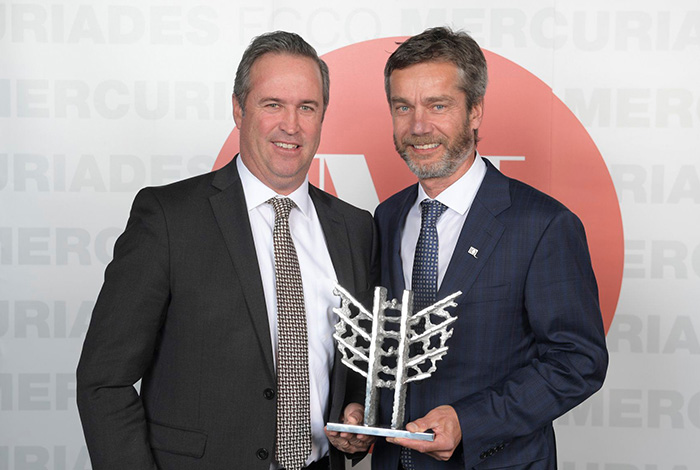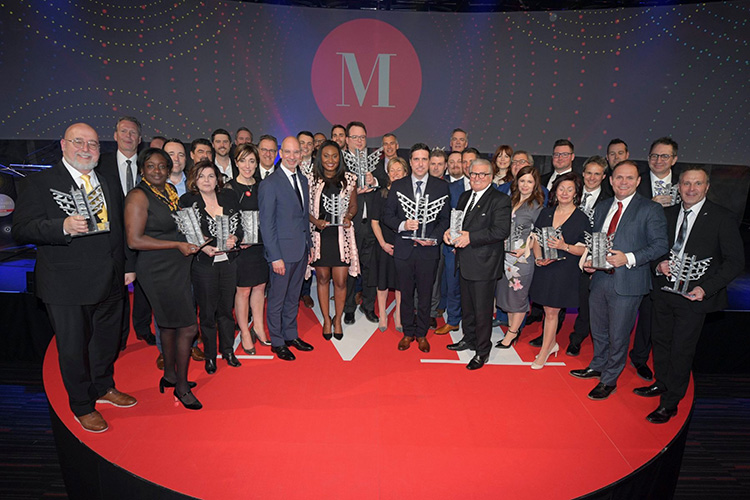 Latest News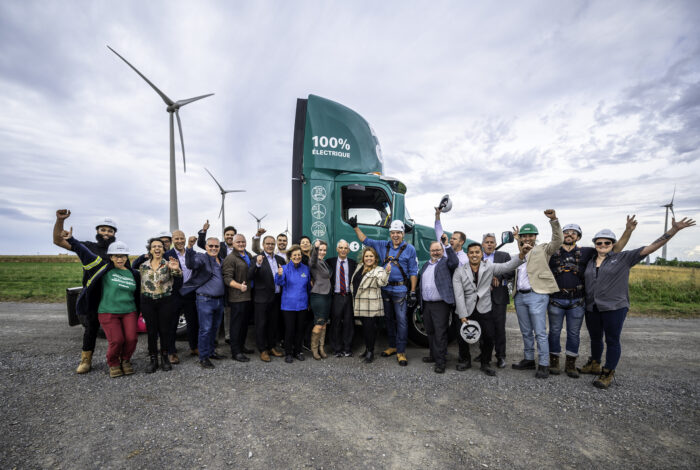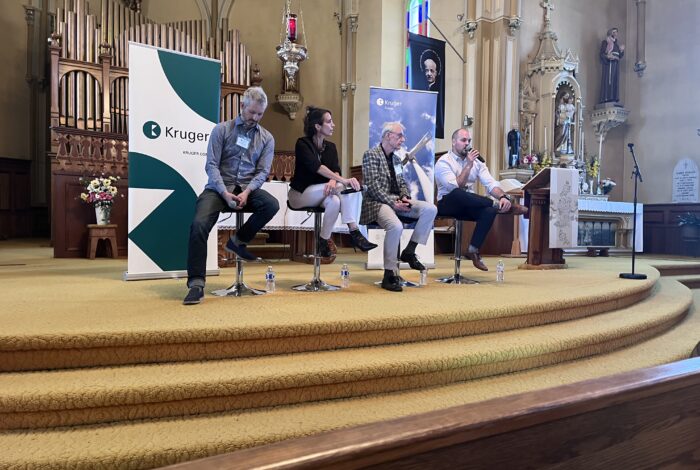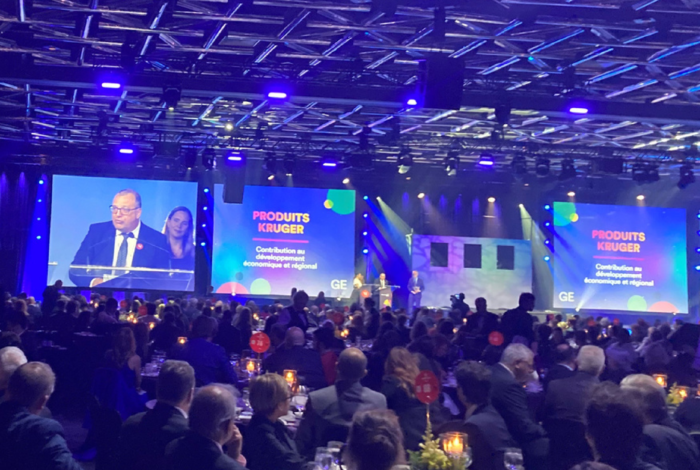 Press release
Kruger Inc.
Tissue Products