Kruger Packaging, One of the Year's Top Innovators
News article
Containerboard
Kruger Inc.
Packaging
The AICC/TAPPI 2018 Corrugated Week Conference & Trade Show, an event that brings together people in the containerboard packaging product sector, was held in September at the Indianapolis Convention Center. The 2018 Innovator of the Year Award, which recognizes a company with a non-machinery innovation for both operations and equipment, was presented at the event.
The Kruger Packaging team submitted the No. 10 Paper Machine Rebuild as well as the innovation behind the transformation of the Trois-Rivières Mill and the implementation of innovative equipment at the LaSalle Packaging Plant. Kruger was happy to share the success and completion of this historic project and is proud to have been a finalist and finish second in this competition.
Kruger's second-place finish is further evidence of the avant-garde nature of the No. 10 Paper Machine's transformation and the exceptional performance of our XTRTM linerboard that has been exceeding customers' expectations across North America since it was launched in the spring of 2017.
Latest News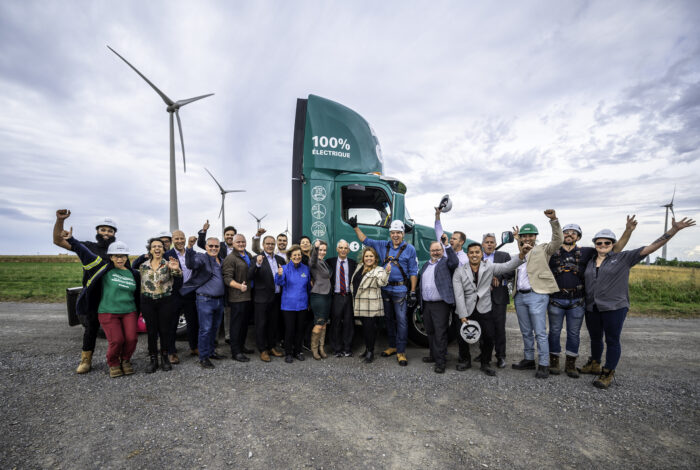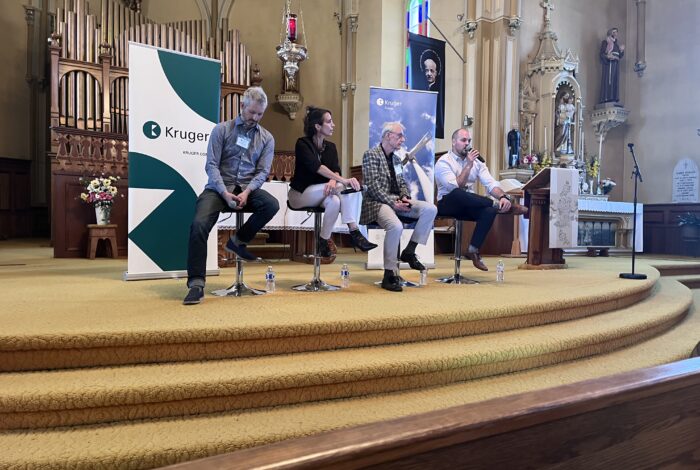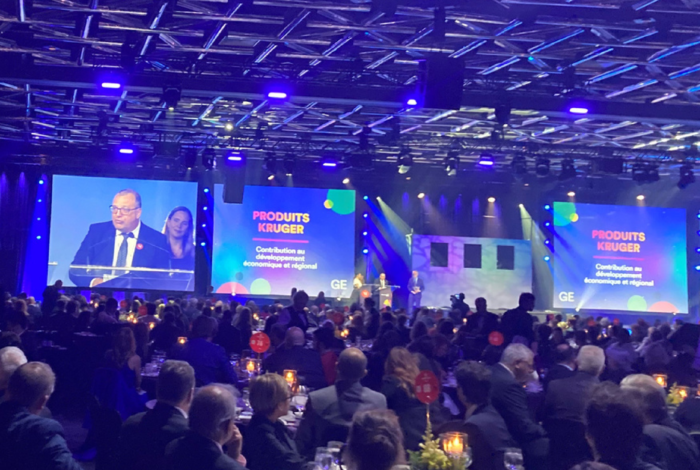 Press release
Kruger Inc.
Tissue Products