ENERGY EFFICIENCY: CRABTREE MILL RECOGNIZED
Kruger Products' Crabtree Mill is now a member of Hydro-Québec's Écolectrique network in recognition of its commitment to energy efficiency.
The certification is awarded to large industrial companies that have reduced their energy consumption by at least 5%.
The Crabtree tissue mill completed a number of energy efficiency projects in recent years that earned it this distinction, including a complete upgrade of the facility's lighting system, an upgrade of the mill's recycled screening system, and improvements to the compressed air system.
"We are honoured to be part of this distinct group of companies in Québec and appreciate Hydro-Québec's recognition of our efforts to reduce our energy consumption," says Daniel Dumont, General Manager, Region East, Kruger Products. "We believe that big companies can make a big difference, so we are always looking for ways to reduce our energy consumption and bring us closer to reaching our target set through Sustainability 2015."
You can learn more about Kruger's numerous Sustainability 2015 initiatives at: http://www.sustainability2015.ca.
Latest News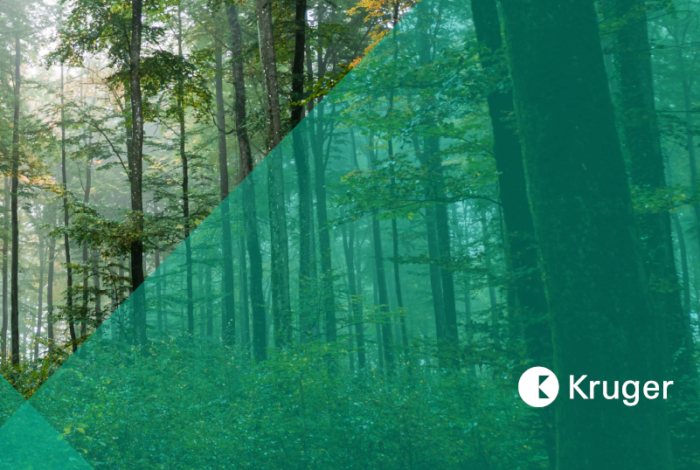 Press release
Specialty Papers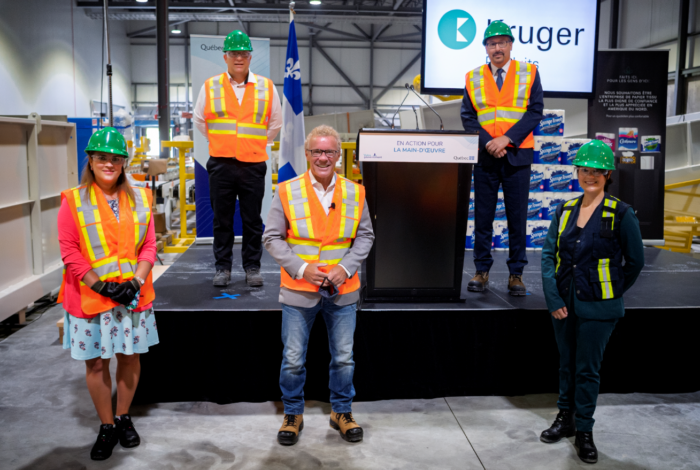 Press release
Tissue Products