Article on FiloCell in Paper Advance
In the wake of Paperweek 2015, FiloCellTM was featured on the Paper Advance online publication after an interview with Balázs Tolnai, General Manager Technology at Kruger Inc. Mr. Tolnai was a keynote speaker at the event discussed the successful trials that were conducted in several pulp and paper mills in Canada.
Those trials confirmed FiloCell's potential in papermaking such as increasing wet and dry sheet tensile strength, as well as reducing the basis weight of printing grades.
"I believe that 150, 000 ton/year in the Nord America pulp and paper sector, and the same in non-traditional sectors, is realistic over the next five years,'' responded M. Tolnai when asked about cellulose filaments' commercial potential.
The Trois-Rivières demonstration plant has a five-tonne/day production capacity.
Click to read the Paper Advance article: http://www.paperadvance.com/blogs/mark-williamson/4183-canadian-mills-tesst-drive-cellulose-filaments.html
Latest News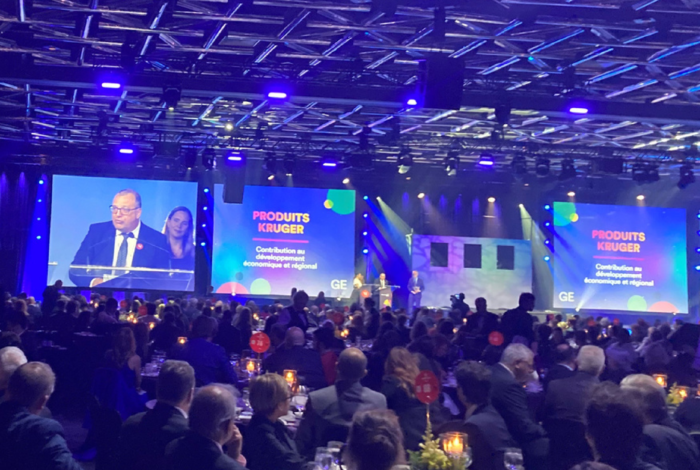 Press release
Kruger Inc.
Tissue Products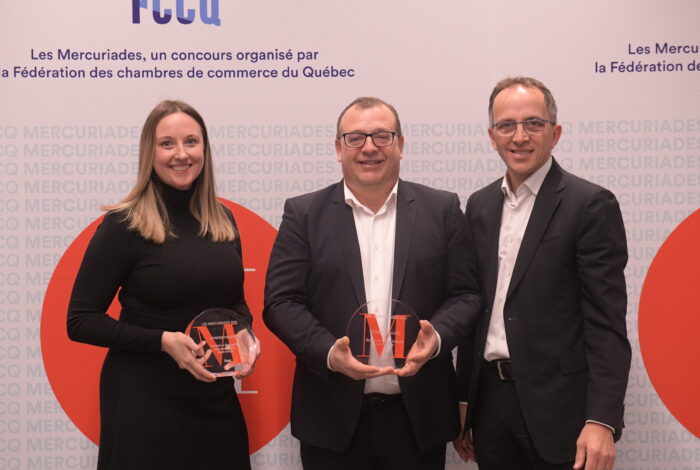 News article
Kruger Inc.
Tissue Products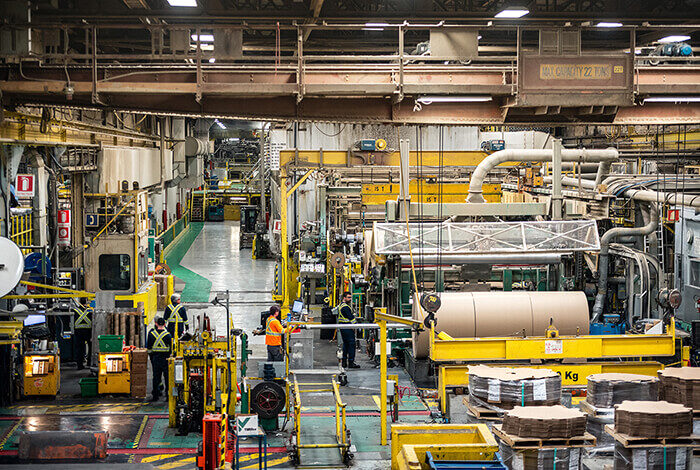 News article
Press release
Kruger Inc.
Packaging