For a second year in a row, the École de technologie supérieure (ÉTS) has given Kruger Energy an award that recognizes the quality internships it offers to students.
As a result, ÉTS included Kruger Energy as one of the Top 50 Employers of Interns in 2013.
Since 2007, Kruger Energy recruits as many as six co-op students each year. The internships offered by Kruger Energy enable students to have a rewarding work experience and to develop their expertise within a dynamic and motivated team.
Click here to learn more about Kruger Energy's various career possibilities.
Latest News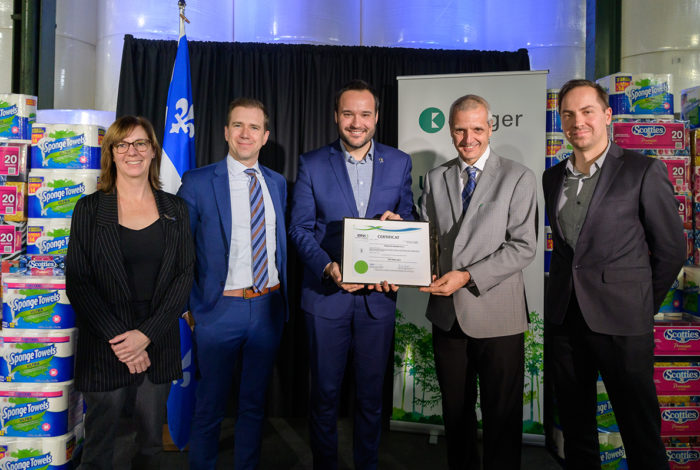 Press release
Kruger Inc.
Tissue Products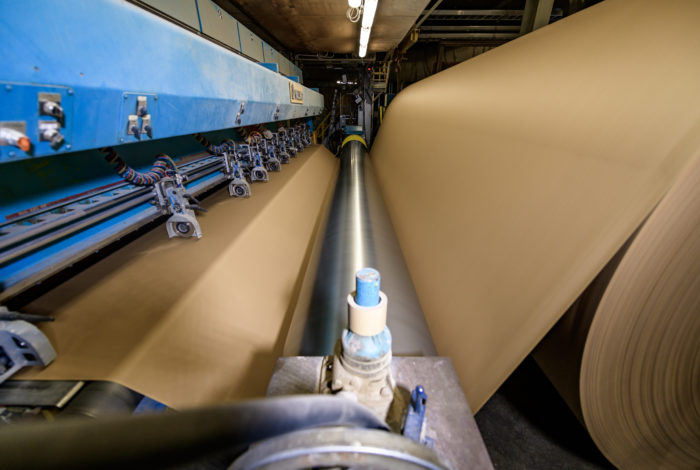 News article
Containerboard
Kruger Inc.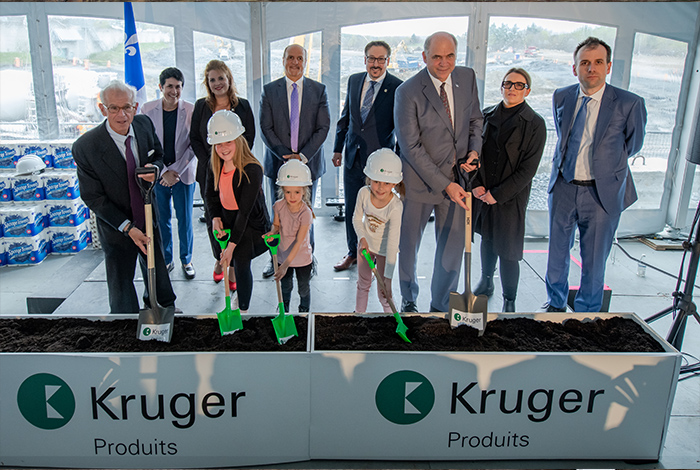 Press release
Kruger Inc.
Tissue Products