Our Montréal Containerboard Mill (Place Turcot) was named Preferred Supplier for a second consecutive year in a row by the Esselte Group, provider of office supplies and solutions.
Kruger was recognized for its exceptional customer service, product quality and technical assistance.
This acknowledgement was awarded to Kruger during the Preferred Supplier meeting held in Tampa, Florida, last March.
François Asselin, Sales Manager, United States, Kruger Packaging, flanked by Jon Rosenberg (left), Vice President, Materials Manager, North America, Esselte; and Charlie Malley (right), Director of Materials Management, Esselte.
Latest News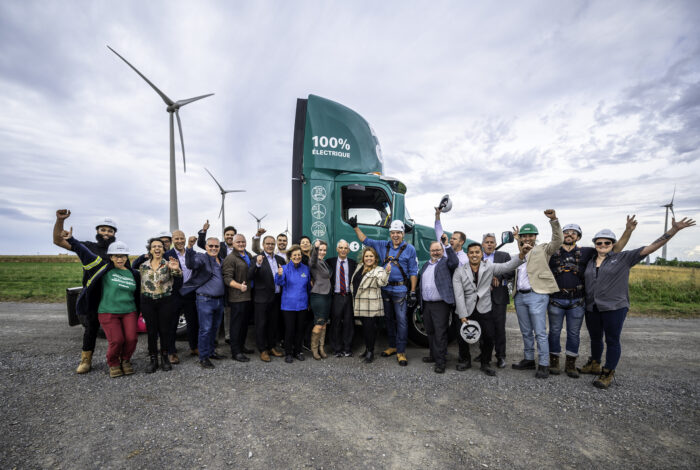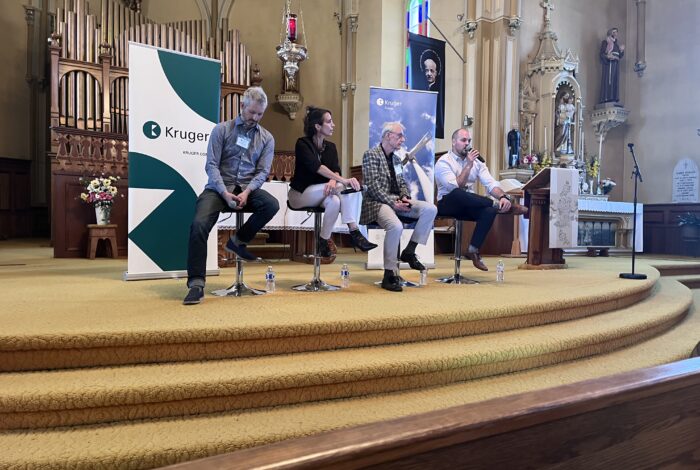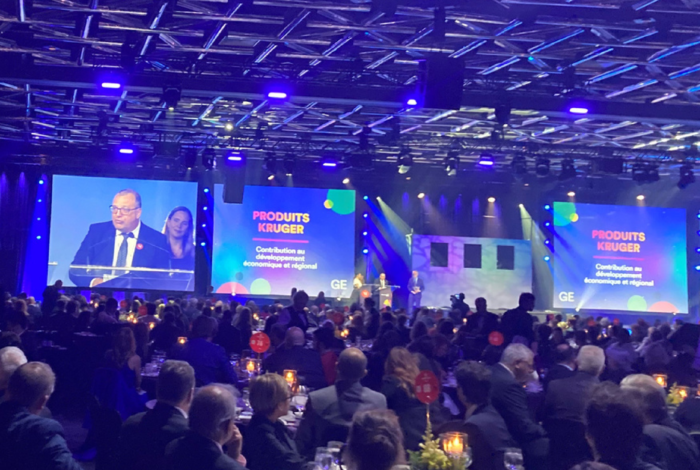 Press release
Kruger Inc.
Tissue Products