A Health and Safety Award
On September 19, 2013, in North Bay, Ontario, the provincial occupational health and safety expert for forestry, mining, and paper, printing, and converting sectors recognized the commitment of companies to the prevention of illness and injury at its inaugural Workplace Excellence awards.
Workplace Safety North (WSN) President Candys Ballanger-Michaud presented an award to Human Resources Manager Joe Oleiro and Local Union president Rick Moriarty accepting on behalf of Kruger Packaging in Brampton during the annual general meeting and awards dinner. The Brampton-based containerboard and packaging plant was honoured for its contribution to building safe and healthy workplaces in Ontario.
The purpose of the program is twofold: first, companies can complete an easy-to-follow assessment of their current health and safety programs. Once completed, businesses can clearly see areas for improvement and develop an action plan to improve safety performance; second, the program provides recognition to firms actively engaged in improving their health and safety performance.
Companies that score 80 percent or more on the self-assessment submit the completed assessment to WSN in order to receive a plaque that can be displayed in the workplace. WSN reviews the self-assessment and scores may be validated by an on-site visit from a WSN Field Consultant. All submitted assessments are automatically considered for the President's Award. Scoring is based on the results of the self-assessment in combination with statistical performance of the past two calendar years.
Workplace Safety North representatives with paper, printing, and converting sector award winners Kruger Inc. Packaging, from left to right: Dan Suess (WSN), Joe Oleiro (Kruger Packaging, Brampton), Candys Ballanger-Michaud (WSN), Rick Moriarty (Kruger Packaging, Brampton), and Bill Shaver (WSN).
Latest News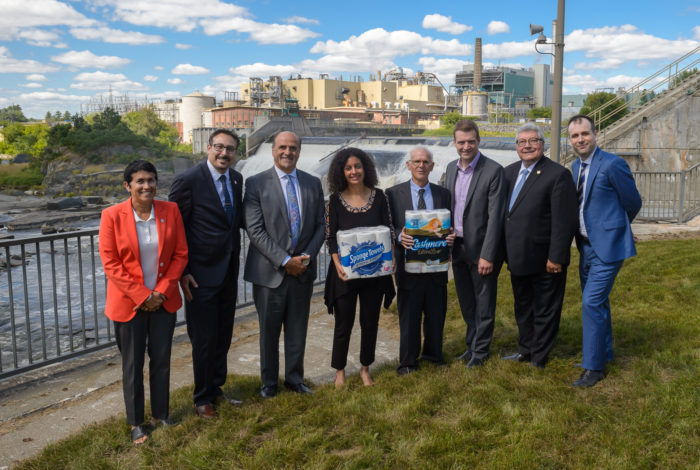 Press release
Kruger Inc.
Tissue Products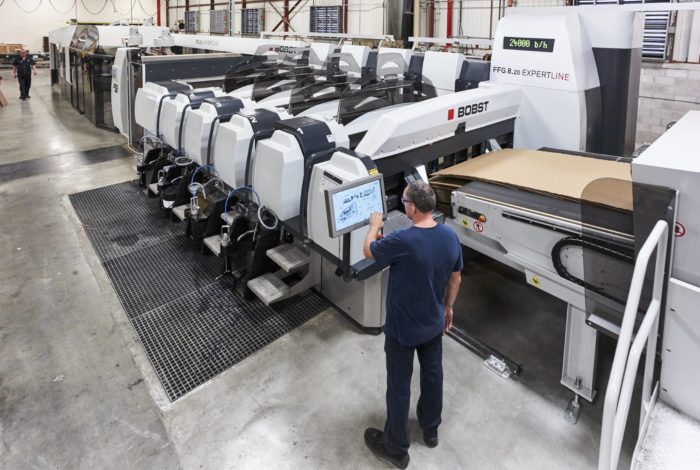 Press release
Containerboard
Packaging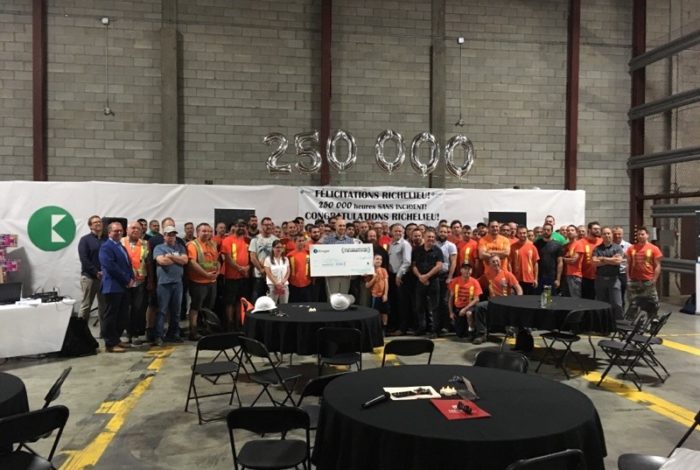 News article
Kruger Inc.
Tissue Products