Why Work at Kruger
At Kruger, we believe in giving our employees the space to grow within a dynamic and stimulating environment, nurturing their development, encouraging their involvement and enriching their professional lives. It's no wonder many of our employees have been with us for a long time.
Entrepreneurship
We value and nurture an entrepreneurial spirit within our organization. As we continue to grow our Company and diversify our operations, we maintain a long-term outlook and keep our minds open to new ideas and innovation. Our employees exemplify this philosophy through their commitment to excellence.
Family Spirit
Our organization is like a family. And our family means the world to us. We foster a sense of belonging by encouraging teamwork and supporting employee initiatives that contribute to our collective success. We also recognize the value and contribution of each individual within our organization.
Commitment
Commitment is at the heart of everything we do. Our concern for others is reflected in our commitment to offer our employees a stimulating, healthy and safe workplace. We are deeply committed to the environment and to maintaining meaningful relationships with the people and communities we engage with.
Integrity
We keep our word and value trust above all else. Our integrity has allowed us to stand the test of time and to build mutually beneficial relationships with our employees, our customers, our business partners and the community.
Customer Focus
Trust is the cornerstone of every business relationship, which is why we focus on earning our customers' trust by providing exceptional service, ensuring consistent product quality and making it easy to do business with us. Our goal is to generate value for each customer by creating solutions that improve their business for the long term.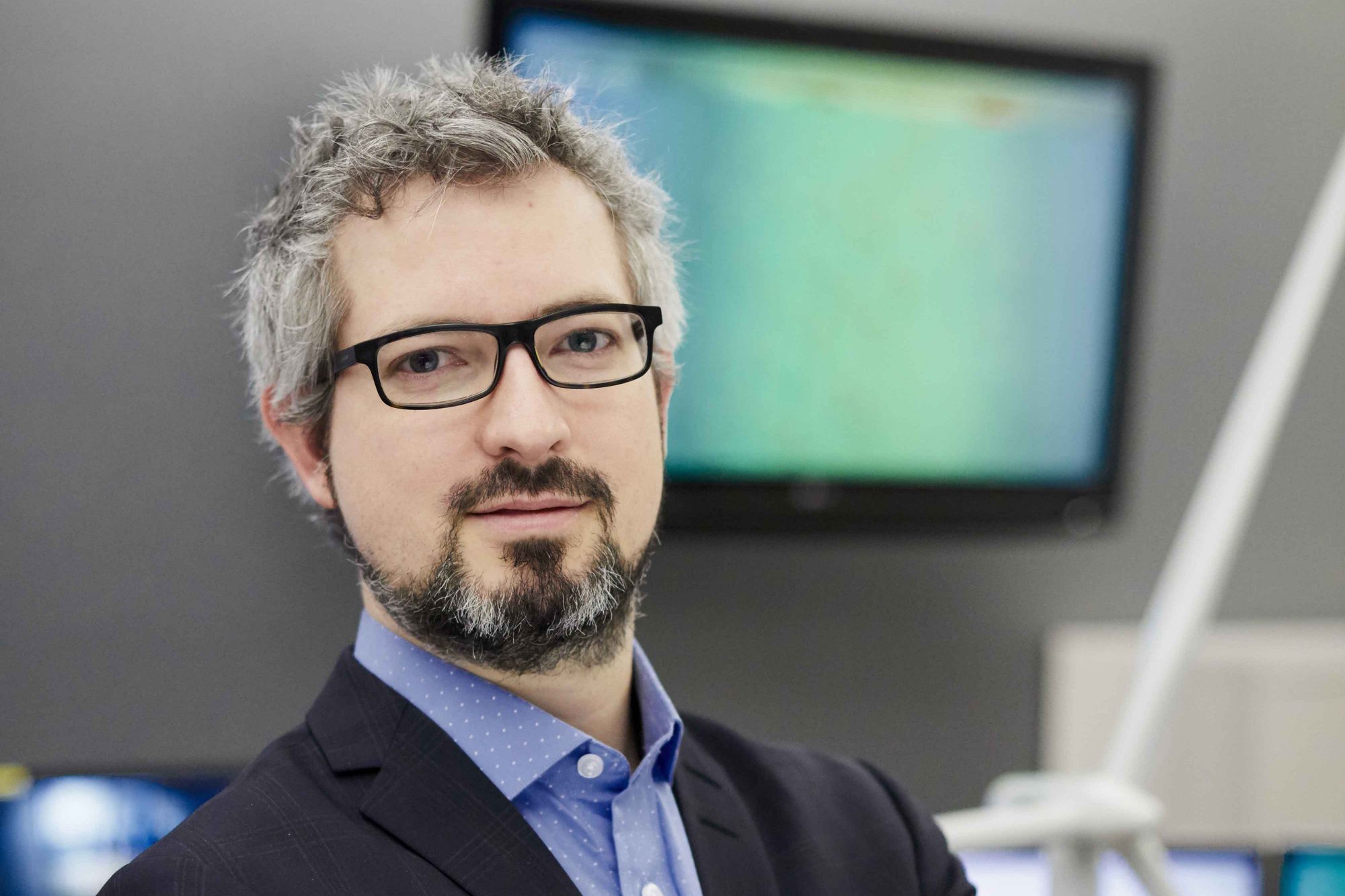 Engineering
"The work environment at Kruger is extremely stimulating given the entrepreneurial and family culture of the company. Having worked both in the United States and in various Canadian provinces, I've had so many opportunities to develop my skills and proudly overcome new challenges on a professional and personal level."
Jean-Robert Poulin,
Director of Project Development
Kruger Energy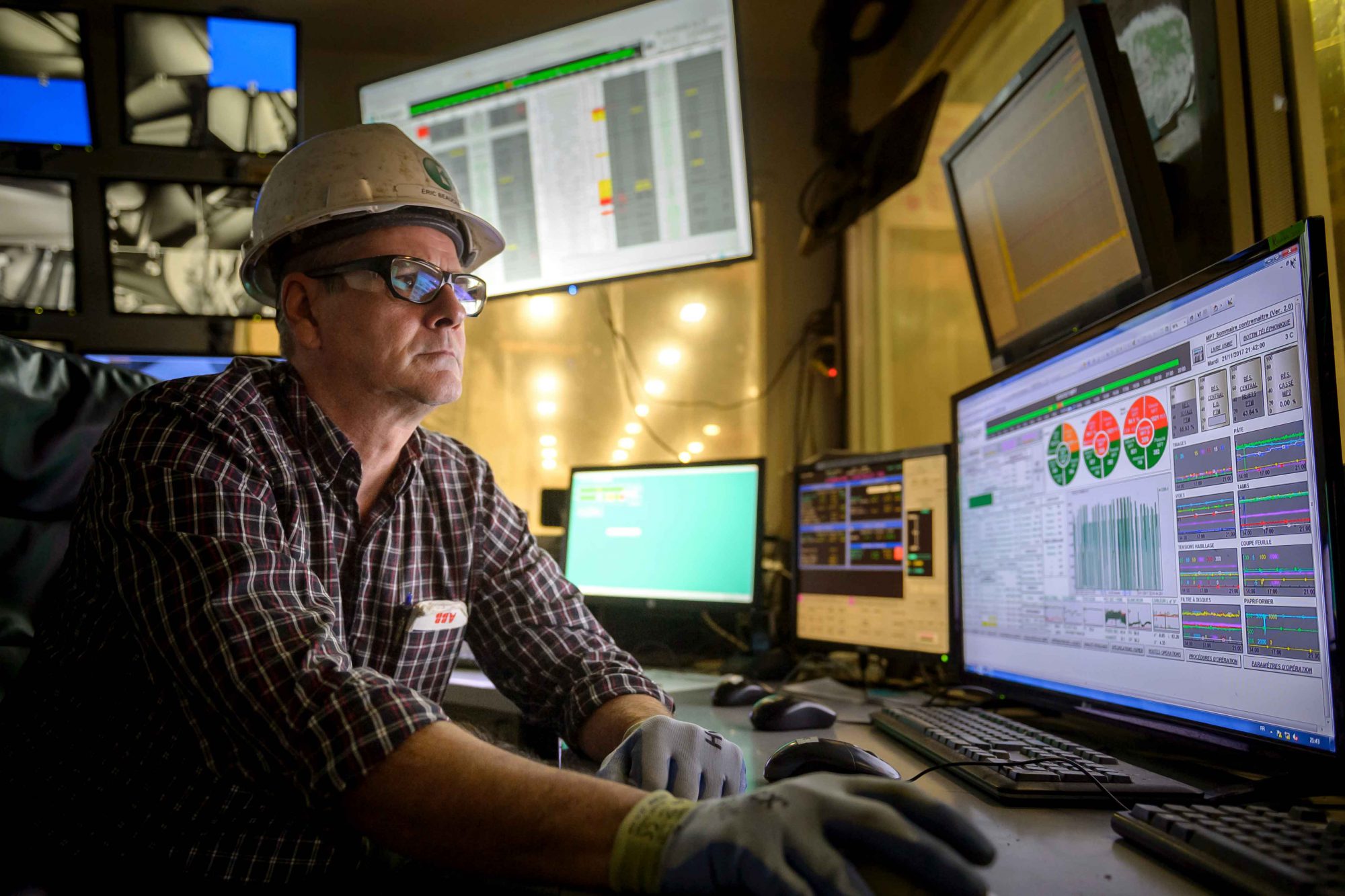 Production
"It's been 31 years since I first started with Kruger, working my way up from reservist to supervisor. During the economic challenges of 2010, I could always count on a position in one of the Kruger mills, even if it meant a slight detour in my career path. That's why I'm proud to be part of a solid organization like Kruger and I look forward to working another 10 years in Kruger Trois-Rivières Mill."
Éric Beauchamp,
Supervisor, No. 7 Paper Machine
Trois-Rivières Mill
Kruger Specialty Papers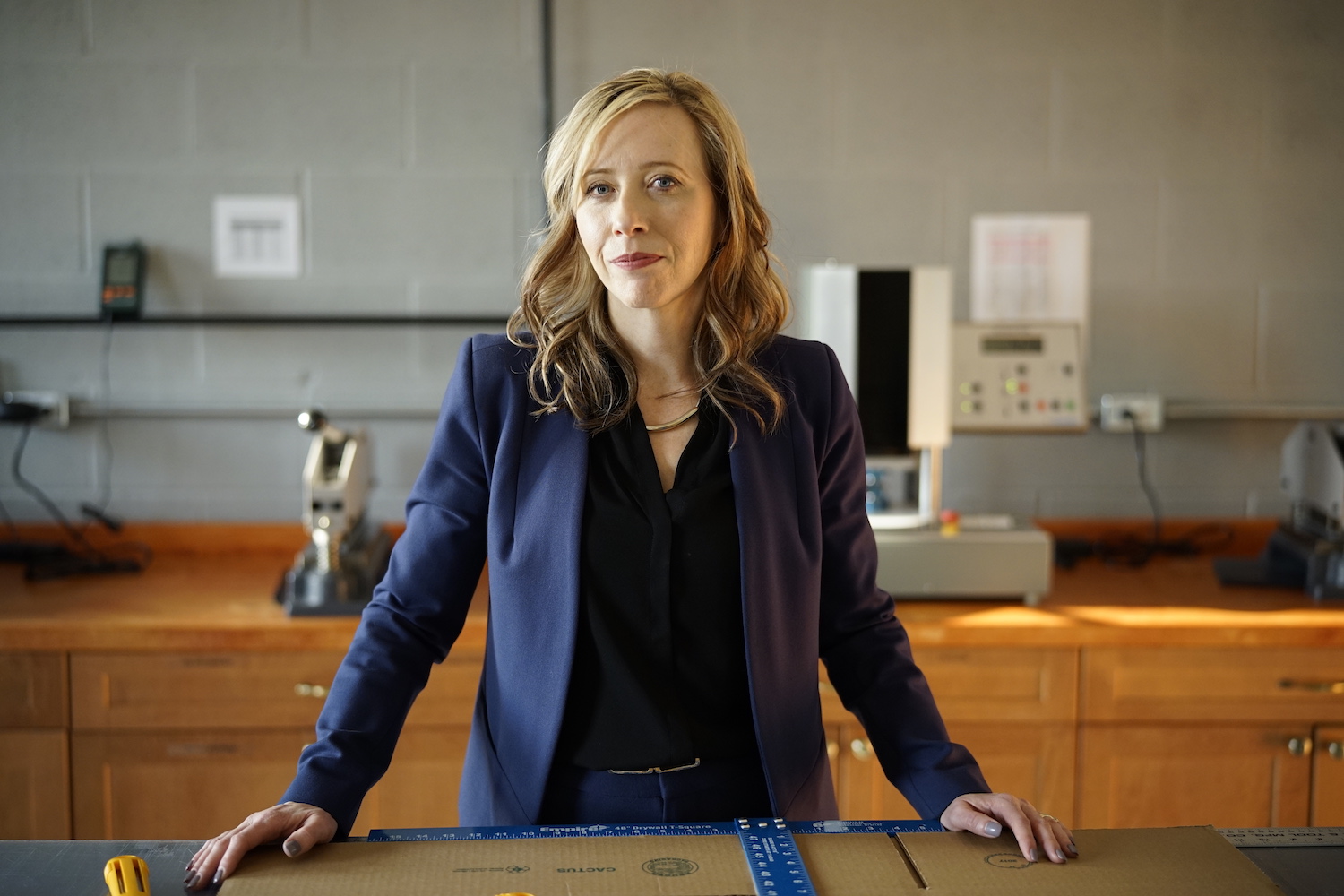 Administration
"Working at Kruger Packaging is a great pleasure and a privilege. I am surrounded by a diverse team of amazing and friendly people, whom I now consider family. Kruger has allowed me to explore many great opportunities from IT to Quality Manager, learning a lot about myself and the Industry."
Paula Allen
Quality Assurance Manager
Brampton Packaging Mill
Kruger Packaging
A Stimulating Environment with Competitive Compensation
We believe a happy employee is a lifelong employee. So, when you work for Kruger, you can count on a wide range of benefits such as competitive group insurance, registered pension plans, on-going in-company training programs, development activities, and paid professional accreditation.