Kruger Specialty Papers Joins the SPC
News article
Specialty Papers
Kruger Specialty Papers is proud to announce that it has joined the Sustainable Packaging Coalition (SPC), a membership-based collaborative that believes in the power of industry to make packaging more sustainable.
Kruger Specialty Papers shares the SPC's vision of a world where all packaging is manufactured responsibly using processes that minimize environmental impacts.
Kruger's newest division, created in fall 2017, manufactures a line of specialty products for niche applications such as food packaging and labelling, among others.
"The SPC is a natural fit for Kruger Specialty Papers because our product lines are currently the most sustainable in the Canadian marketplace," explained Rich Reutti, Director of Sales, Kruger Specialty Papers. "Our products deliver better performance at lower basis weights, which is a clear benefit for our customers because they will lower packaging costs and reduce their environmental footprint at the same time."
Discover all our products: http://specialty.kruger.com/en/products/
Latest News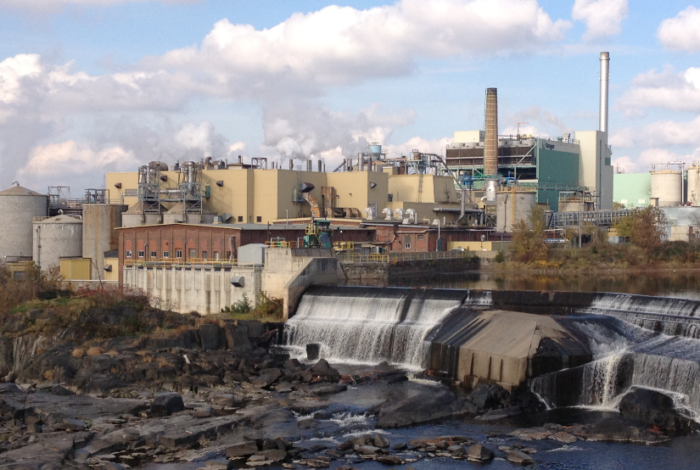 Press release
Kruger Inc.
Publication Papers
Specialty Papers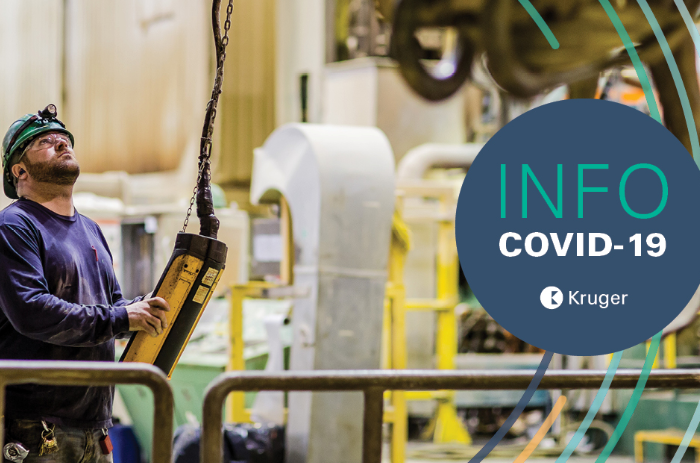 Press release
Kruger Inc.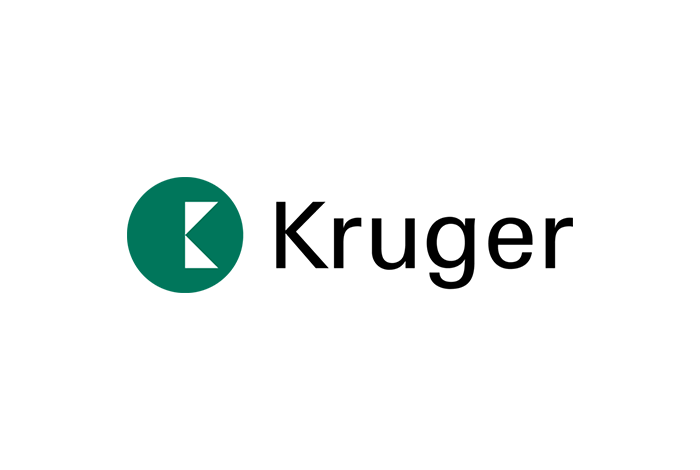 Press release
Kruger Inc.