Last December, the Wines and Spirits division was granted the renewal of its ISO 22000 certification for the Montreal Production Plant and the St-Hyacinthe Vinification Centre. Those sites are ISO 22000-certified since 2011.
ISO 22000 is an international standard that defines the requirements of a certified food safety management system. It is a requirement for all the organizations in the food chain.
By undergoing this rigorous process, Kruger shows once more that it is a socially responsible company and that it cares about the quality of its products.
Latest News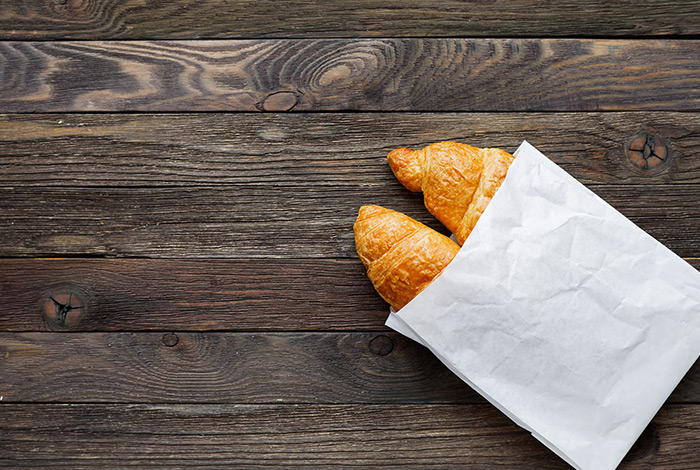 Press release
Kruger Inc.
Specialty Papers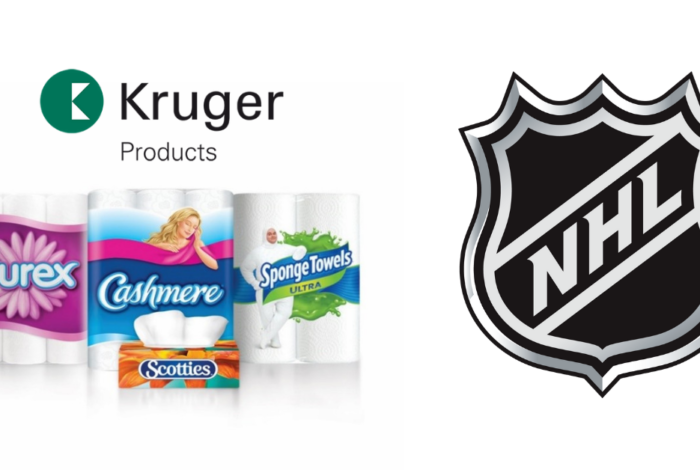 Press release
Kruger Inc.
Tissue Products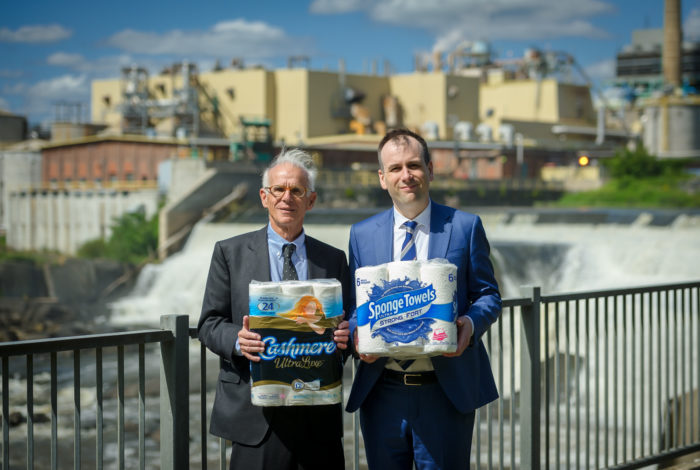 Press release
Kruger Inc.
Tissue Products