Important message to our customers and carriers
News article
Containerboard
Publication Papers
Specialty Papers
New website, same functionalities
Kruger is pleased to welcome you to our new website!
To our existing customers and carriers who were used to clicking on a link on our previous site to access our online e-commerce and appointment platforms, please note that the links are always located at the top right of the page but are now called "Customer Zone" and "Carrier Zone."
Please click on one of the link below to go back to:
While you're here, we invite you to browse the site which now offers more information about our products and services and introduces our latest activity sectors.
Even after more than a century, Kruger continues to diversify its activities and to innovate, always with the same level of commitment to offer exceptional products and customer service.
For any question or comment about the site, please contact us at: communications@kruger.com.
Latest News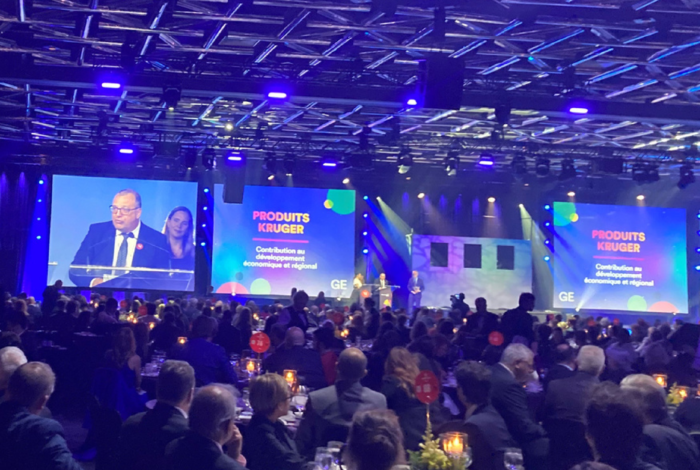 Press release
Kruger Inc.
Tissue Products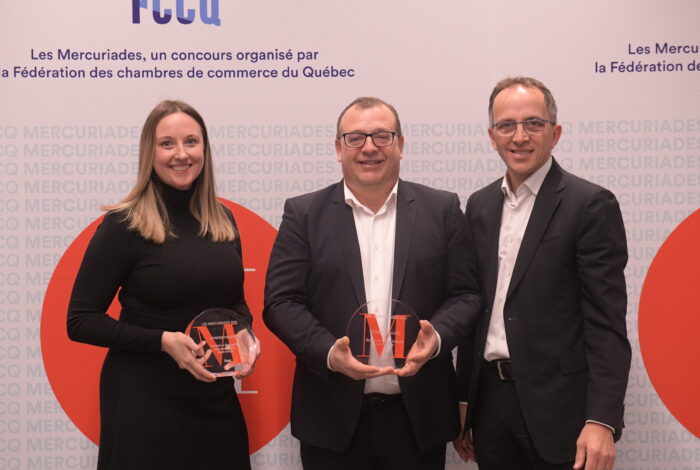 News article
Kruger Inc.
Tissue Products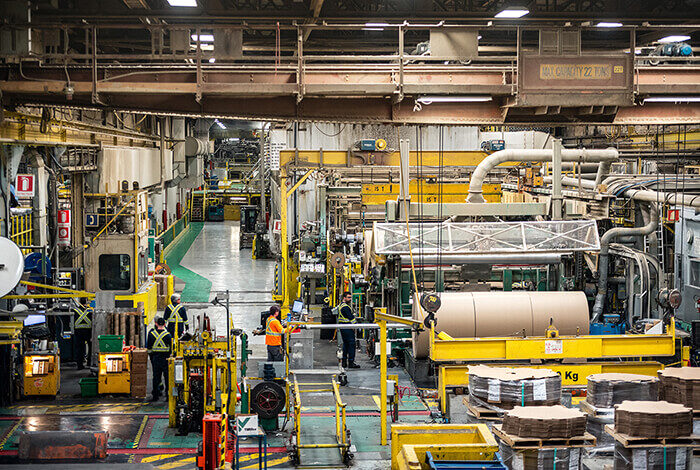 News article
Press release
Kruger Inc.
Packaging