Gatineau Recognized for its OHS Performance
News article
Kruger Inc.
Tissue Products
 Employees at Kruger Products' Richelieu Plant had reason to celebrate in early July:  They achieved 250,000 consecutive hours of work without a lost-time injury and Pulp and Paper magazine ranked this Gatineau, Québec, site as one of Canada's safest.
In recognition of this outstanding performance, Kruger Inc. decided to double to $5,000 the amount it normally awards to its plants and mills for achieving this milestone. Employees in turn award the money to local charities of their choosing. Richelieu Plant employees chose the Centre d'intervention et de prévention en toxicomanie (drug intervention and prevention centre – CIPTO) and the Centre d'intervention en abus sexuels pour la famille (family sexual abuse intervention centre – CIASF), which each received a $2,500 donation. Several employees were on hand for the presentation of the donations.
Congratulations to all employees for their excellent work and sustained health and safety efforts!
Latest News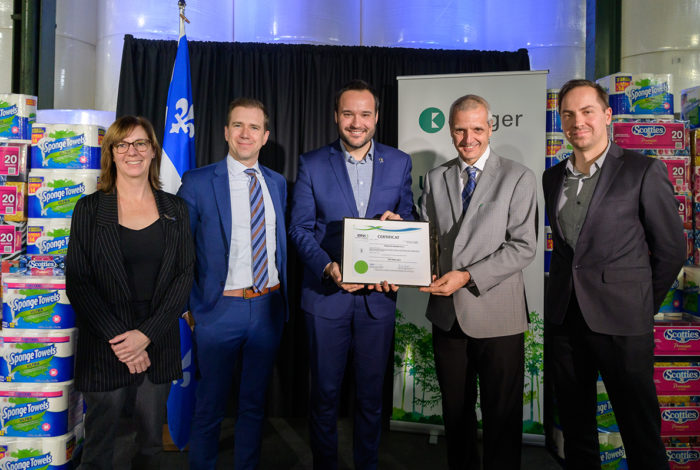 Press release
Kruger Inc.
Tissue Products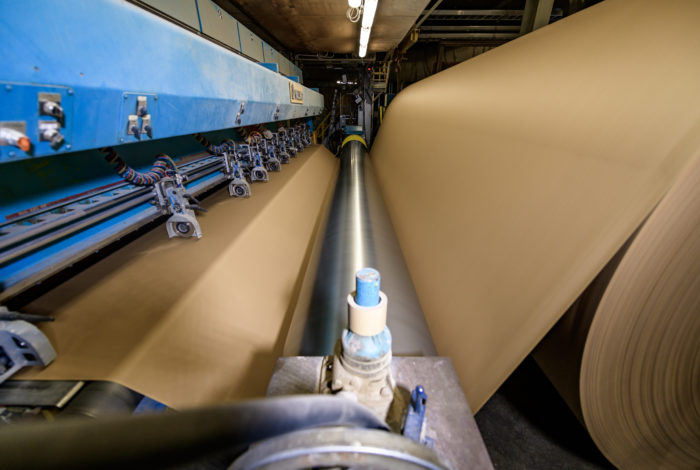 News article
Containerboard
Kruger Inc.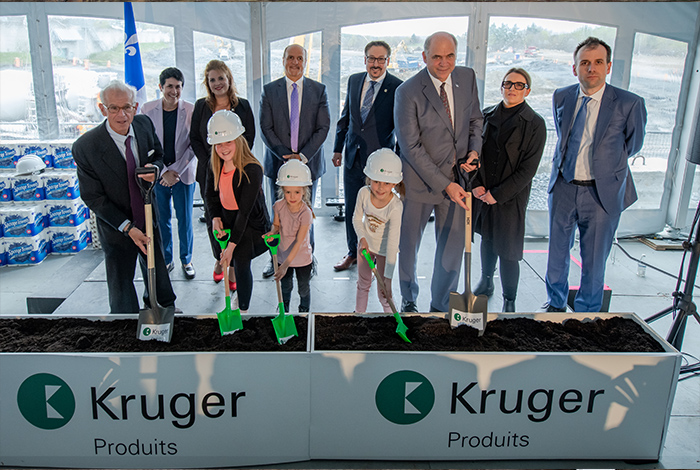 Press release
Kruger Inc.
Tissue Products