DISCOVER THE WIND FARM UP CLOSE
Interested in learning more about wind energy? Take a guided tour of the Montérégie Wind Farm offered by Domaine LaBranche between now and October 13, to discover this green source of energy and see real wind turbines up close.
The 90-minute activity includes a guided tour at the foot of a wind turbine, an information session, a video screening and an informational slide show on the construction and operation of this wind farm.
Visitors can also partake in other activities at Domaine LaBranche, including a farm animal petting zoo for the little ones, hiking around the sugar bush, and sampling Domaine LaBranche terroir alcoholic beverages (ciders, maple wines, red and white wines) and products.
By reservation only – places are limited
To reserve your guided tour, call Domaine LaBranche at (450) 454-2045.
Tours are offered Saturdays, Sundays and holidays until October 13. Cost: $5 per adult, $3 per child.
Tours depart from the Visitor Reception Area at Domaine LaBranche, 565 Rang Saint-Simon, Saint-Isidore.
Latest News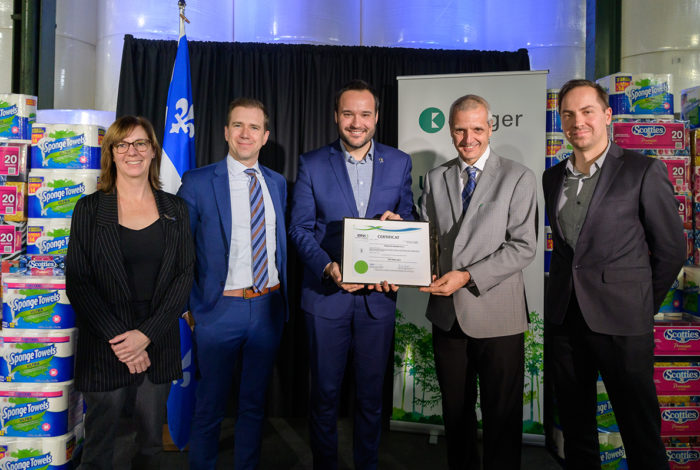 Press release
Kruger Inc.
Tissue Products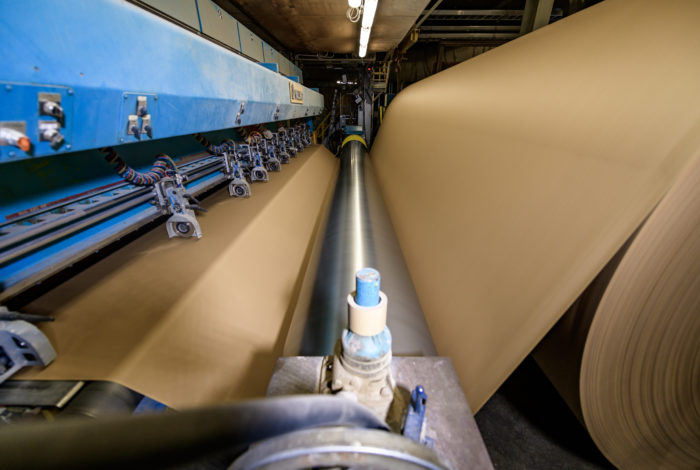 News article
Containerboard
Kruger Inc.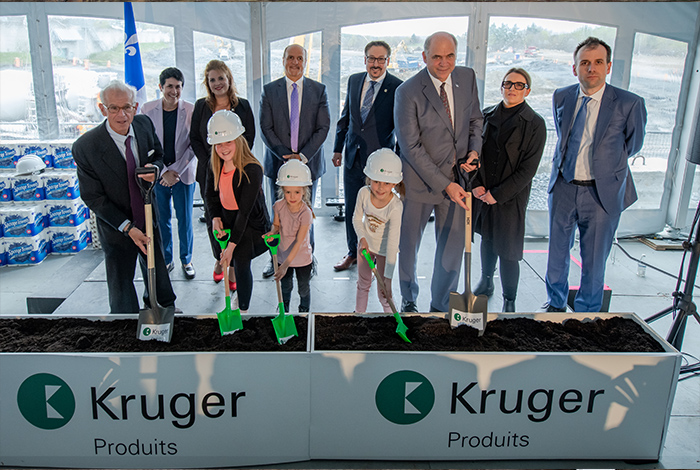 Press release
Kruger Inc.
Tissue Products