Sortilège, a unique blend of whisky and 100% pure maple syrup, is a Québec terroir product made according to a traditional recipe that strikes the perfect balance between the warmth of whisky and the rich, velvety-smooth taste of pure maple syrup. The result is a liqueur of extraordinary
finesse. Also try Sortilège Crème – a perfect blend of 100% pure maple syrup and crème fraîche with a hint of Canadian whisky that imparts a clean taste and incomparable smoothness – or Sortilège Prestige, an exquisite blend of carefully selected Canadian whiskies, distilled in small batches and aged to perfection, and then blended with the purest of maple syrups to create the world's finest maple whisky!
For more information, visit: www.sortilegewhisky.com
Latest News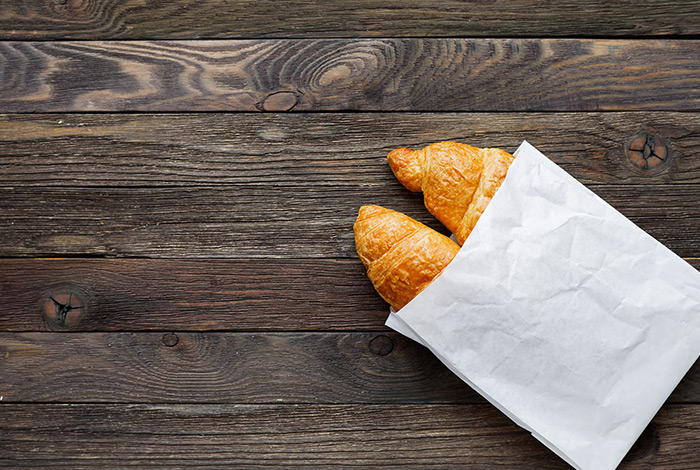 Press release
Kruger Inc.
Specialty Papers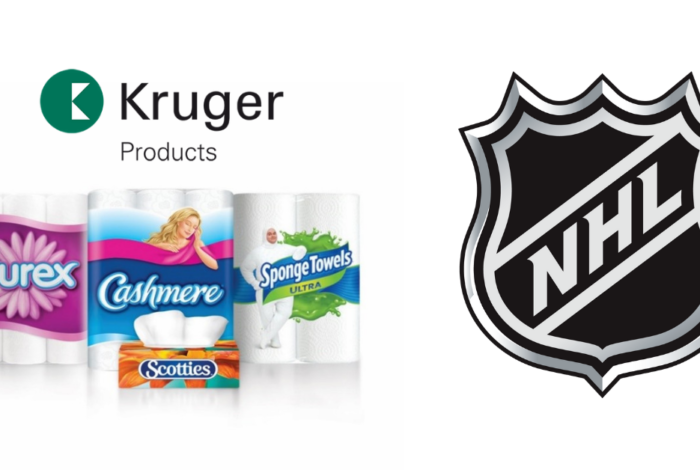 Press release
Kruger Inc.
Tissue Products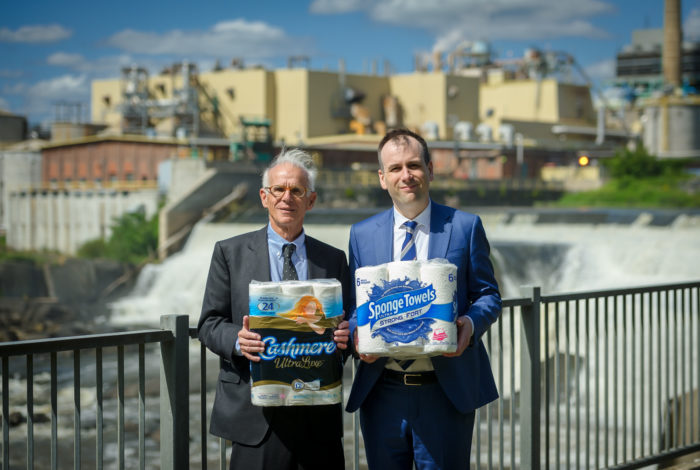 Press release
Kruger Inc.
Tissue Products