BOTTLE YOUR OWN AND SAVE!
You can save on wines and spirits by bottling your own at our two VIN EN VRAC establishments located in Montreal and Saint-Hyacinthe.
VIN EN VRAC is a unique self-service concept that offers great savings on a wide selection of quality products.
What's more, you can stop by our tasting stations to help you determine which products suit your taste buds before you buy. In addition, the VIN EN VRAC website has an easy-to-use application to create personalized labels, adding a perfect touch to your special events.
Latest News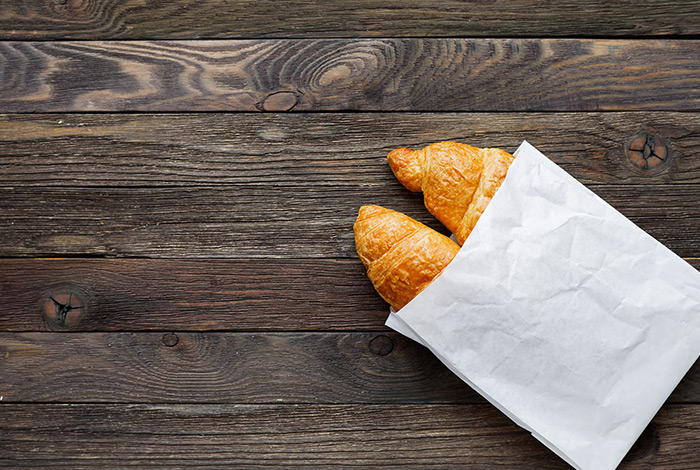 Press release
Kruger Inc.
Specialty Papers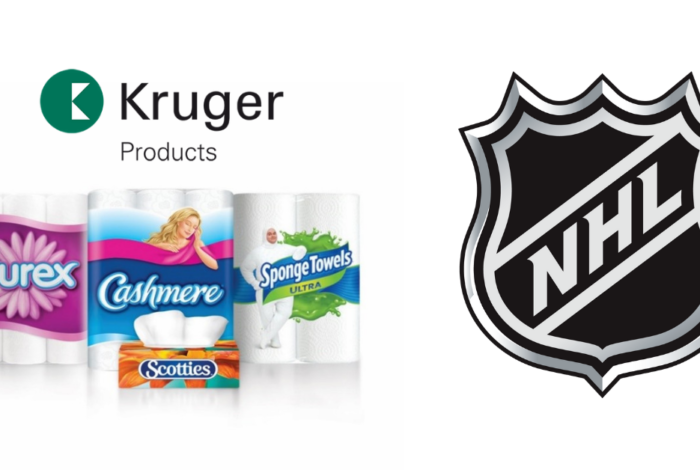 Press release
Kruger Inc.
Tissue Products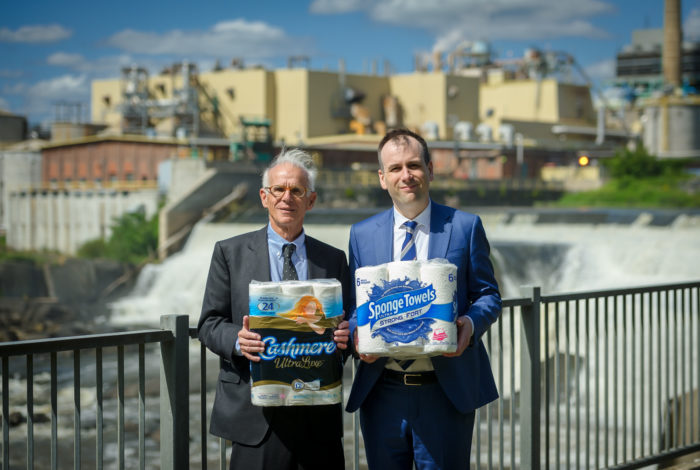 Press release
Kruger Inc.
Tissue Products