A new website for GreenWhite
In an effort to reinforce this star product's branding, Kruger Packaging launched a dedicated microsite : www.greenwhite.ca.
Visitors can consult the product's specs sheet as well as all the certifications that were obtained.
About
GreenWhiteTM is a linerboard that has the distinction of being white, 100% recycled and certified under the Forest Stewardship Council (FSC®) standard.
An Industry Pioneer, the Place Turcot Mill was the first mill of its kind in North America to produce 100% recycled white top linerboard for packaging and displays with outstanding print quality.
In addition, the chlorine-free manufacturing process makes GreenWhite an excellent product for companies that are environmentally conscious, right down to their packaging solutions.
Latest News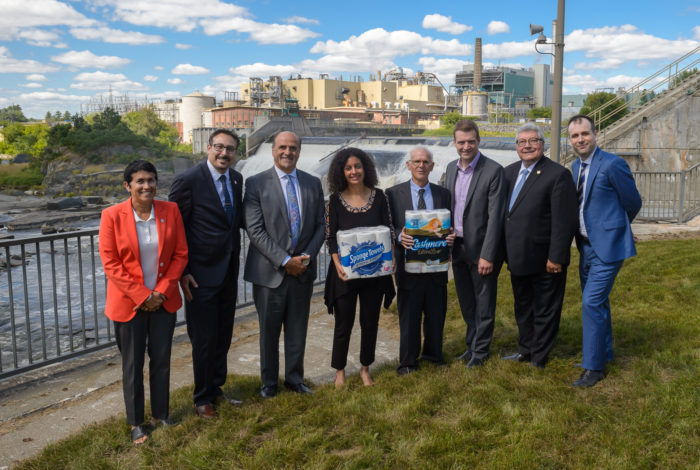 Press release
Kruger Inc.
Tissue Products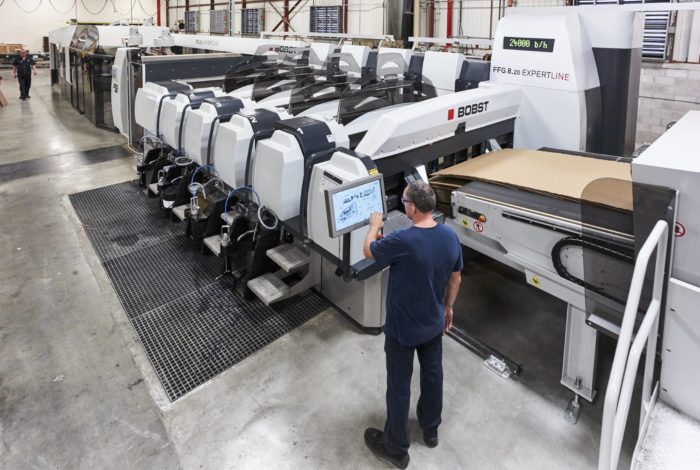 Press release
Containerboard
Packaging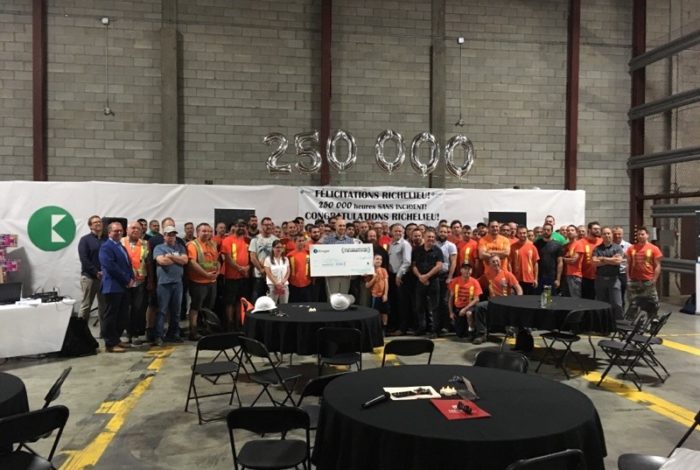 News article
Kruger Inc.
Tissue Products