Health & Safety
Providing our employees with the safest and healthiest work environment possible is part of our core values and plays an important role in our long-term success.
With the goal of ensuring that our employees return home safely every day, Kruger is focused on strengthening our health and safety culture, in particular by renewing our governance practices under the guidance of our OHS Steering Committee.


Health and Safety accomplishments at our work sites
More than a hundred colleagues from our work sites across North America come together each year to talk OHS, share positive outcomes, and discuss ideas on improving our performance.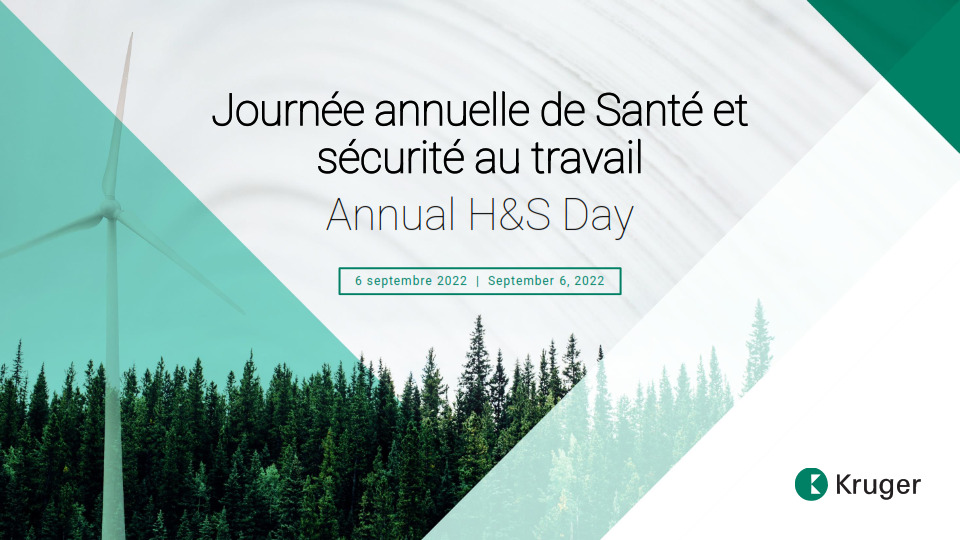 Health & Safety Centres of Excellence